When I first heard the term microlearning, I wondered if this was simply the latest fad or trend in the educational world. But the more I understood about it, the more I realized it was here to stay as a vital element to incorporate into the learning process.  In fact, microlearning has been around for a while, helping students and learners easily bolster their understanding of a wide range of subjects. 
So without further adieu, I give you microlearning! Microlearning based training centers around concise, bite-sized nuggets of information or learning units that are easily digestible. Frequently it is a concept that is very much incorporated in the eLearning or edTech sectors. Students or learners can receive a chunk of information at their own convenience and nowadays access it on the go with a device or smartphone.  Microlearning is not only utilized in education, but also training and skill development in various sectors in order to reinforce learning.
But what is the actual format?
So now that you understand the concept, let's make it less abstract.  What kinds of content can be delivered as microlearning units? Here are just a few examples of microlearning content:
This is the most basic form of microlearning.  For decades, instructors have relied on good old fashioned, handouts. They might print out sheets or provide a one or two page summary of the subject at hand.  Nowadays, similarly, they can share a document or PowerPoint presentation online for learners to read on their own time in order to highlight the main points of a lesson.
Nowadays, many of us don't have much time to keep up with the news or current events on a daily basis. The advent of the podcast or audiobook now allows us to consume massive amounts of information when on the go. I've listened to podcasts while commuting home on the train, at the gym, and doing my daily errands.  
Instructors can ask learners to listen to a short podcast episode to bolster what was learned in class. Or even to have learners listen to a podcast in order to prepare them for lessons to come.  There are thousands of podcasts out there on any subject on popular podcast hubs like Apple or Spotify. And instructors can even create their own quite easily without any sophisticated recording or editing equipment.  Students can also be assigned short snippets of music or a speech to consume on their own.
Video is everything nowadays!  YouTube viewers are consuming more than a billion hours of video per day!  And more than half of YouTube's views come on mobile devices.  How did this number of views get so astronomically high? Quite simply, these videos are easy to access.  So why not assign a video as homework ASAP?   
Online virtual instruction has been upgraded considerably with the ability to play video to break up the class and keep it engaging. Video is dynamic, adds context to your instruction, facilitates storytelling, and reinforces learning. As an added bonus, video is easy to consume and can be accessed anywhere.
Engaging learners with a powerful assessment tool like quizzes is key to making a class more dynamic. They are perfect to help learners stay focused and a great way to measure their progress.  But the benefit of quizzes does not end with the live class experience.  Quizzes can also be a great microlearning tool that learners can access on the go.  It can test their progress and alert instructors if additional guidance is necessary. 
Gamification in learning adds a dynamic element that brings learners together to collaborate. It injects energy into a lesson and helps motivate. But gamification also has a place outside the lesson.  Learners can take on challenges on the go that allow the central themes of the lesson to permeate them through repetition. Flashcard-software is a classic example of microlearning gamification. Learners on their own time can memorize content through spaced repetition
What are the benefits of microlearning?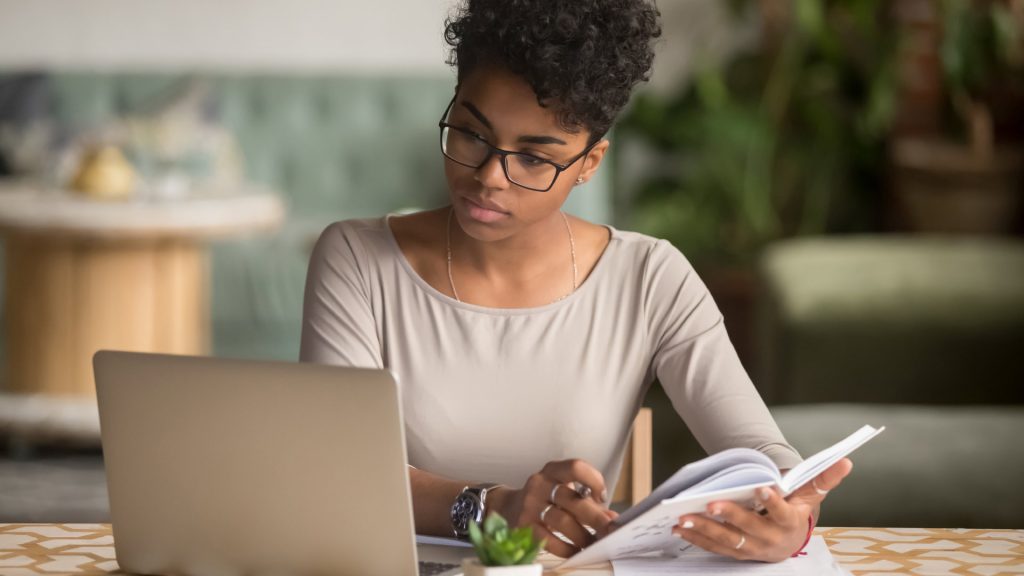 So is incorporating microlearning lessons into your online instruction a part of your long term plan? Here are some benefits of incorporating various formats of microlearning immediately:
Several virtual classroom platforms contain an entire ecosystem of learning as part of their base packages.  This allows instructors to set up material for students or learner to access how they want and when they want.  No microlearning tool is necessary to create content and delivery takes seconds. This is especially beneficial for companies that value professional growth for their employees but cannot set aside the time and resources to carve out expensive and time-consuming training sessions. In 2018, US training expenditures totaled a whopping $87.6 billion dollars.
 Instructors simply have to drag and drop materials into chapters or playlists in their elearning platform of choice for their learners to access anytime. This can include video, audio, power presentations and any content that can load on most devices or smartphones. The microlearning experience feels less like opening up a textbook and more like opening up your favorite social application on your smartphone. It's perhaps a sad reality for our modern world but easy access is the name of the game.  Why not making learning easy? There is everything to be gained.  
Boosts Retention of Knowledge
According to recent studies on the benefits of microlearning, when you revisit something repeatedly at the stage where you grow close to forgetting it, you actually retain the knowledge so much better.  Microlearning units are bite-sized and self contained, so in turn very easy to return to.
Microlearning can be looked as the polar opposite of a lecture that lasts 30 minutes.  An overabundance of information is introduced when someone lectures, with the expectation that it will all be absorbed by the students. The learner has no chance to rewind or hear the concept again if they were not able to write it all down in their notes.  With a microlearning chunk, the subject matter is separated into more manageable units and can be reviewed again and again until it sinks in.
Getting real with microlearning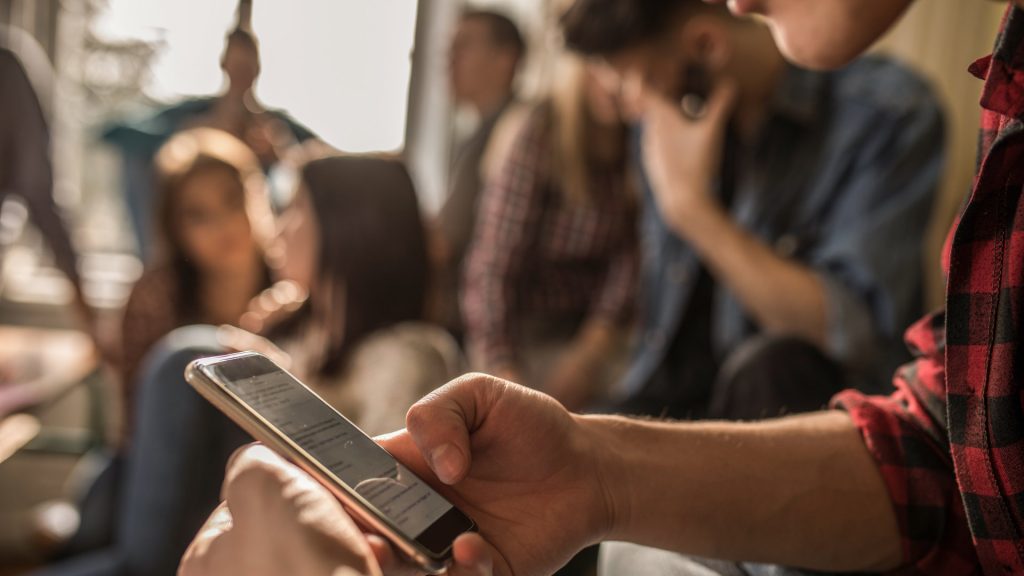 There are endless benefits when it comes to microlearning.  But let's get real, in many cases the concept should not be considered an alternative to conventional learning.  It naturally depends on the subject matter you are presenting. Complex concepts might not be separated into more compact units so easily. In depth study cannot and shouldn't always be avoided.  
I choose to view microlearning as an element to bolster learning. If you were studying a language, microlearning lessons can be created easily.  But if you are studying European history or computer coding, there may not be many shortcuts to grasping it other than a deep dive into it. But I still think microlearning concepts be incorporated into all types of learning to break things up. 
Employees and learners grow weary of long and tedious workshops, courses and training sessions where they are rendered passive. Microlearning puts learners in control without the presence of teachers or instructors, bestowing them will full responsibility of their training.  The size and pace of lessons is organized for them strategically so all the have to worry about is clicking the play button. The efficiency of microlearning to help absorb information will empower students and employees alike, raising their morale and bettering their results quickly and effectively. 
Try Newrow Smart for free today!
Newrow Smart is the next generation Virtual Classroom platform used by enterprises, schools and facilitators worldwide to engage their employees, students, and audiences. Deliver training anywhere, at a fraction of the cost, that both engages and delights your participants, while improving business results.