Interactive Whiteboard + Annotations
An interactive whiteboard is a great tool to engage your online learners. They can even contribute!
One Powerful Whiteboard
Draw out diagrams and equations or bring brainstorming sessions to life. Each course whiteboard is persistent class to class and contains up to 50 boards and advanced formatting tools. If you have supported touch devices, then you can use them to perfect your approach.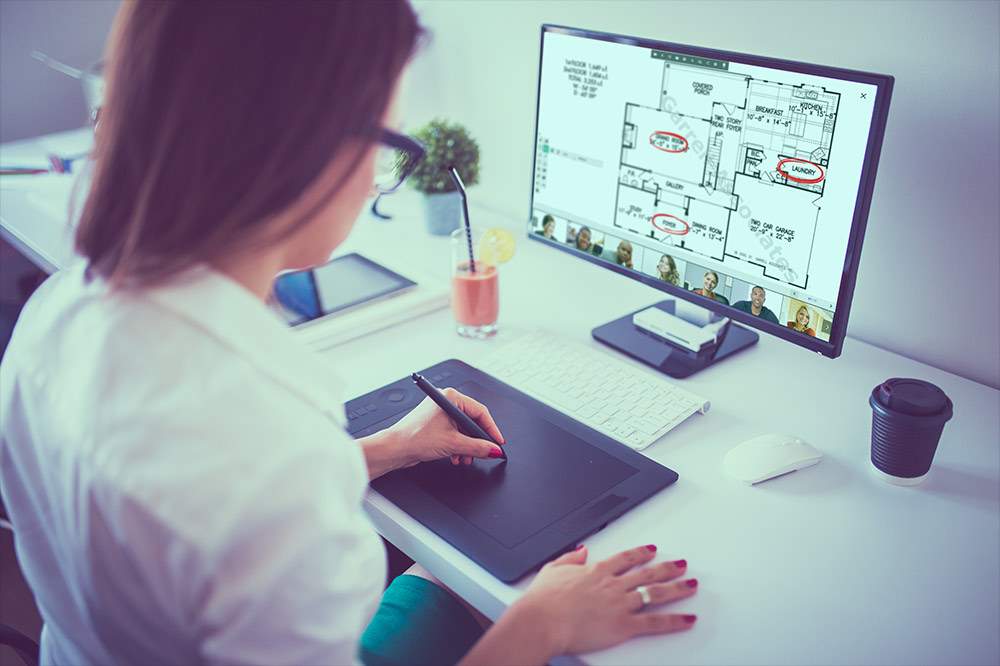 Persistent File Annotations
With file annotations, you can use the powerful tools of whiteboard to collaboratively annotate presentations and PDF's with the class. Highlight important text and draw attention to areas that need improvement.
Start your interactive classes today
Create your free newrow_ smart account today. With your newrow_ smart account, you can create your organization's online learning space and start interacting with your learners with a click of a link.
Get Started