Present Anything
To Everyone -
Screen Sharing
Show your learners what you're doing in real time by broadcasting your screen with Newrow screen sharing.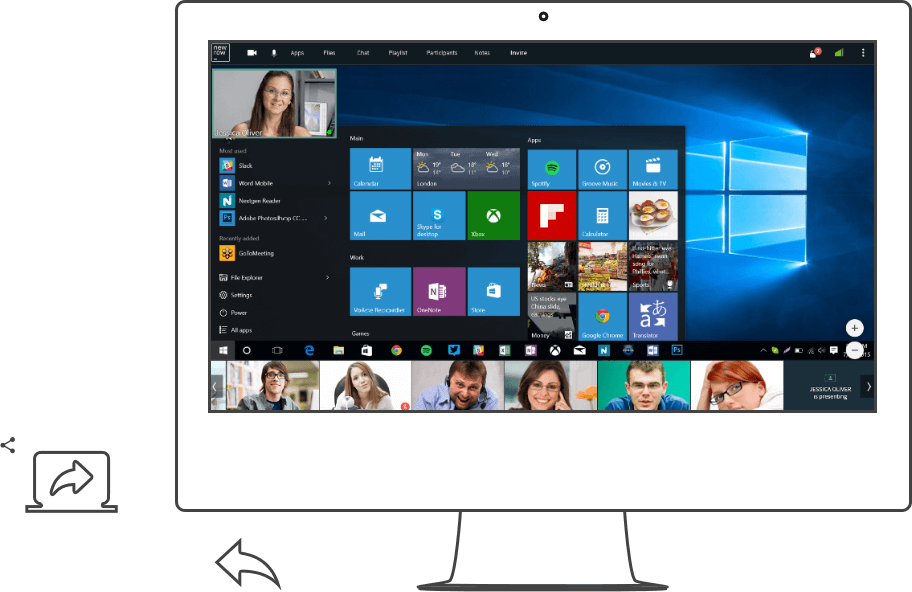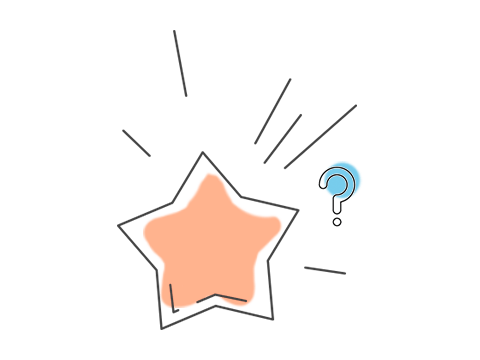 Use Desktop Share to instruct your learners on how to use complex software, share animated presentations, live edit important collateral as well as a quick way to share large files without the upload time.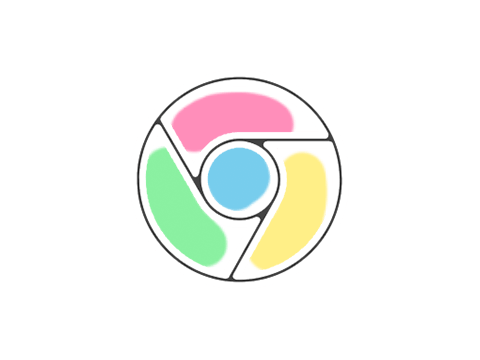 To share your screen from Chrome, get the Newrow Screen Share Chrome extension. Your learners do not have to have the web extension to see your shared screen.

Newrow Smart is free to try. Create your free account today!