Let Participants Follow Along - Notes
Broadcast your notes for session participants to see your updates in real time, then save your notes as an automatically branded PDF.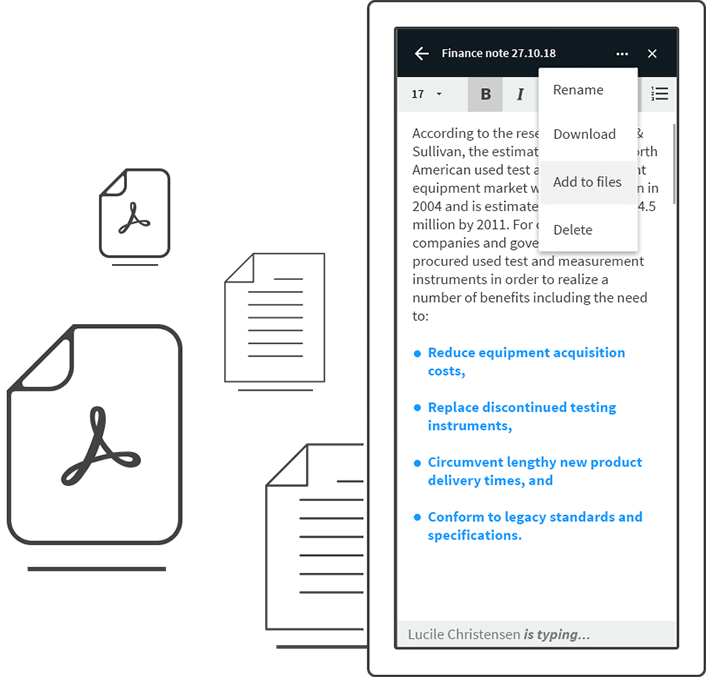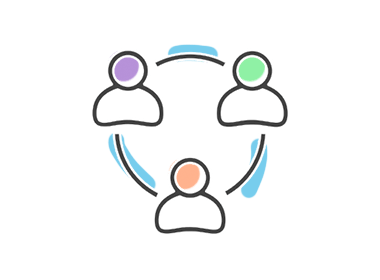 Collaboratively Edit Notes
With Newrow Notes, you can create notes for each live session. By broadcasting your note, your participants can see what you write as you write it. You can even give specific participants permissions to contribute to the notes as well. Notes are perfect for class summaries and capturing meeting action items.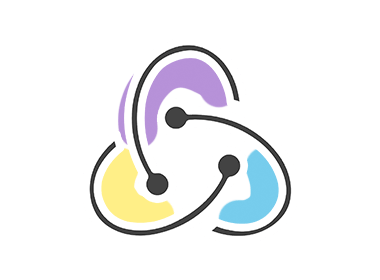 Create Reusable Training Assets
Notes are saved within your room and managed like your favorite notes applications. You can return to them and edit them as needed. You can even have your participants download your notes as PDFs that automatically include your organization's branding.

Newrow Smart is free to try. Create your free account today!