What is a competency based education?
Competency based learning is a type of teaching approach that focuses on learning real-world, concrete skills rather than abstract learning. Students advance based on their mastery of a skill or competency, often times at their own pace.
The skills or competencies required by an organization are typically communicated at the beginning.  A competency based assessment later determines whether a person is successfully able to complete certain tasks and how well they do them.  Once the individual has proven successful, they strategically move on to attempting mastery of the next skill in a structured curriculum. 
One can describe a competency based education as very hands on.  Some examples of a competency based education are successfully taking apart and rebuilding a car engine, or learning how to computer code.  What is unique about competency based learning (or CBE) is that it highlights more on what the students concretely learn rather than the time spent in class.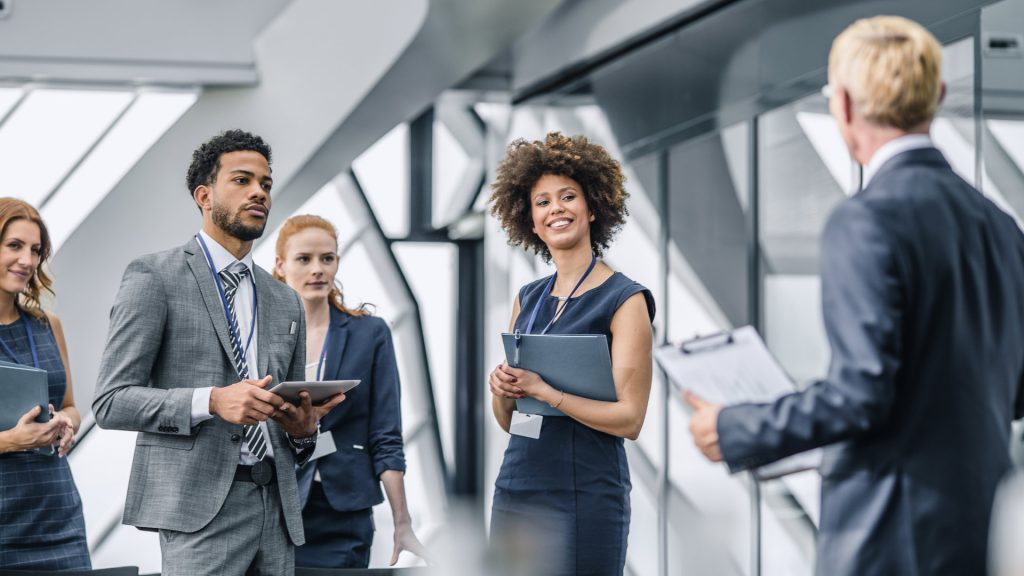 Some of the benefits of a competency based education are:
Forget the expression "life is a journey, not a destination" in this situation.  With competency based learning, the goal is to reach the final aim which is mastery of a certain skill at your own pace without a set completion time. This is a massive benefit for adult learners who are trying to gain new skills while juggling responsibilities like family and their current occupation.
When the learner is ready, they can have their skills assessed and then advance to the next skill. The use of technology platforms online has greatly facilitated this process.  Students connect on mobile devices from anywhere at anytime with the ability to access presentations, videos, and other resources that bolster their learning.  
This flexibility is mostly a positive thing, as students can study at their own pace. This is especially beneficial to potential learners who possibly don't have the aptitude to learn at the speedy pace of their peers. Of course this same flexibility possibly comes with down sides, including difficulty in assessing what competencies are best for students and how best to support these students.  But the benefits far outweigh any disadvantages.
MOOCs, or massive open online courses, have grown in popularity in recent years for people looking to gain new skills but lack the time to make a lengthy commute or the money to attend a college or university. Students who enroll in CBEs tend to earn degrees much quicker than at a four-year university, without incurring the additional costs of physically attending school. 
 The increase in CBEs came in response to recent US graduates being saddled with tens of thousands of dollars of student loan debt, as well as a loss of employment. Why attend a university with a tuition that depends on how long it takes to complete a certification or degree? Since many competency based education programs are offered online and institutions avoid having to secure a brick and mortar classroom, lower tuition fees are incurred by the students.
Success is easy to measure
Let's view a competency based education as Evidence Based Outcomes, meaning that the objective or task to be completed creates results that can be clearly measured and identified. The person either demonstrates their success through evidence or does not. Subjectivity of whether a person has reached the desired level is completely eliminated.
Professional development activities are strictly goal oriented and completely transparent, leading to detailed and fair career advancement metrics. If an employee feels they have earned the opportunity to advance within a company after participating in some form of competency based education, the employer can cleary gauge if the employee is indeed equipped with the right tools to advance or not.
CBEs increases employee proactivity
It is always worthwhile to invest in your workforce. On the job training involves your employees receiving information and learning new skills with a supervisor or manager guiding their progress on site. But on the job training certainly can have a disruptive element to the everyday tasks at hand. This interruption can serve as a deterrent for some companies to invest in on the job training.  
Competency based education online can create the best of both worlds, delivering objectives and experience similar to the on the job training without actually taking up precious working hours.  Employees can build themselves up off the clock, while still prioritizing their daily tasks. The employees that are proactive and show great initiative by investing in themselves are ultimately investing in the company they are working for. It goes without saying that these training milestones will be acknowledged by the organization and the employees will gain a better chance to grow within the company.
CBEs are getting popular in areas with skill shortages
Year by year, universities are ramping up efforts to conduct more market demand analysis to gauge what is in demand.  This means that there are greater opportunities out there to learn in-demand job skills. While competency based education has been around for several decades, only in the last few years has it received recognition from members of higher education circles.  
This research has led to more and more competency based education programs popping up in healthcare (specifically nursing), science, information technologies, and engineering fields every year. Willing learners can consume nuggets of information at their own pace online, have their progress assessed with group collaboration work and interactive quizzes, and take on a new future.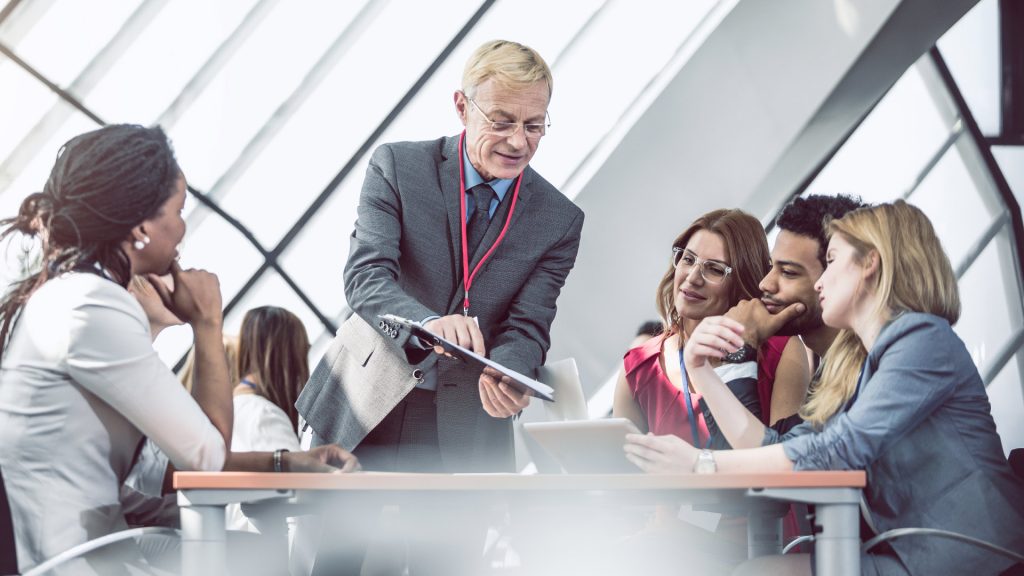 Competency based education is the future
An interesting survey from the Association of American Colleges and Universities in conjunction with Hart Research Associates found that almost 60% of employers interviewed thought college graduates were not prepared for entry level positions because they lacked the necessary skills to succeed. Another poll found that more than 40% of employers cannot fill entry level positions because of a lack of skills from graduates. 
Nowadays, employers are not hiring based on what degree a candidate has but more about what competencies the company needs. With so many degrees offered by online schools, students are able to build vital skills while continuing to maintain their living in the field they have experience in. Students in this competitive, fast paced, technologically driven world are forced to learn new skills or be left behind.  With a competency based education online, many are now able to succeed unlike ever before. 
Schedule Your Newrow Demo Today
Newrow Smart is the next-generation Virtual Classroom platform used by enterprises worldwide to engage their employees. Deliver e-Learning and training courses that keep participants focused and receive measurable data-driven insights for business improvement.