Receiving an education back in the day was only possible in a physical classroom, but mobile learning, or M learning, has made it possible for students to access classes from devices such as smartphones, tablets or laptops.  Students whenever and from wherever can download assignments and upload completed homework in a flash, receiving continuous access to the learning process.
Education is evolving by the day, with M learning starting to take the world by storm.  While there are many advantages of M learning, there are also some disadvantages of M learning that must be dealt with to ensure the most positive, productive learning experience for students.
What are the Advantages of M learning?
Learning is possible anywhere at anytime.
Students who participate in M learning are able to access resources long after they've left the confines of their school. This is not something to take for granted.  Teachers can communicate with their students online, administer quizzes, and provide additional resources like an informative video for them to view at their own convenience.  
Asking students to act voluntarily on their own terms also empowers them to be more engaged in the learning process.  Creating content for students to access later also provides them a good alternative to wasteful internet browsing. Using additional resources within the confines of M learning helps keep students focused on educational goals outside the classroom and often times bolsters students' performances when they are back in the live class.
Youths are given tools for the future.
We live in a technologically driven world. So plain and simple, the more access we give to students to grow comfortable with technology, the better for their future.  An essential education must be taught with tech, as future jobs will absolutely require it. 
 In the early half of this decade, the number of smartphone users under 18 increased by 600%, with an even greater number expected in this second half of the decade.  The youth of today are comfortable with technology already, so the transition to increased M learning should be relatively seamless. Growing comfort with such technologies now will only serve to propel them in the future.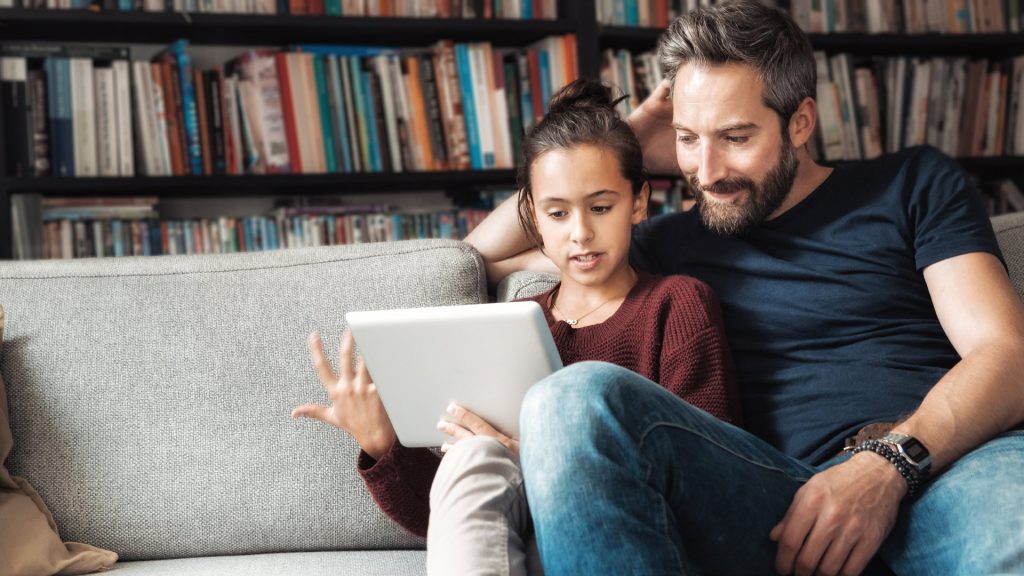 Learning is more dynamic.
Teachers who want to supplement what students learn in class have countless options with mobile learning to create a dynamic and engaging learning experience.  Teachers can share images, presentations, audio files, or Youtube videos online that reinforce the lessons students were taught in their brick and mortar class.
Doing homework in a digital manner can incorporate more collaborative efforts, as students are able to connect with each other online to complete a task. Even taking a test online can be more exciting and engaging, as gamified elements are constantly being added to learning platforms. Students will less likely be distracted if you capture their attention and imagination from the get go. 
What are the Disadvantages of M learning?
The amount of screen time is increased.
We live in an era where people are accessing their mobile devices more and more frequently per day.  Whether it is due to checking emails for something work related or hopping on a social media site to see how many likes we've received on a post, the increased amount of time spent checking our devices has become borderline unhealthy.  Do we really want to potentially pass these bad habits to young people by pushing for more screen time?  
It is a very complex decision when considering the advantages of learning online being worth it versus the risk of raising a new generation of internet addicts.  A UK study taken in 2015 showed the amount of time kids spend online more than doubled from an average of 8 hours per week to roughly 19 hours per week within a ten year span.  Parental monitoring and guidance is paramount when trying to keep mobile learning a positive thing.
The likelihood of distractions increases.
Our mobile devices are everything in one and they have greatly made our lives more organized, while saving us an immeasurable amount of time.  We can connect in to loved ones, read books on our phone, access the news, and complete our banking tasks with the click of a button. But by having all of these options – not to mention that addictive urge to continually check our email, Facebook, Twitter, or Instagram – we set ourselves up to be constantly distracted.
The inability to be productive while working on our priority tasks eventually plagues us. How can we prevent our youths from learning our worst habits when it comes to mobile devices?  I believe it is possible to have a good balance, but it requires active monitoring of our children's behavior and/or awareness of self.
Technology creates complications.
One of the main reasons we choose to have more technology in teaching is to speed up the process of learning and make it more efficient. But lack of standardization of technology can have the opposite effect, hindering students from receiving lessons. Were students able to download and upload coursework successfully?  Were they able to successfully connect to an online session, or did a cumbersome install process of required technology slow them down?
M learning can only be successful when a reliable solution is available.  Choosing an online virtual classroom that is browser-based is a start to avoid being blocked from a lesson. But does each student have a powerful enough device and access to a stable internet connection?  Failing to work out these crucial details beforehand can derail a lesson before it begins.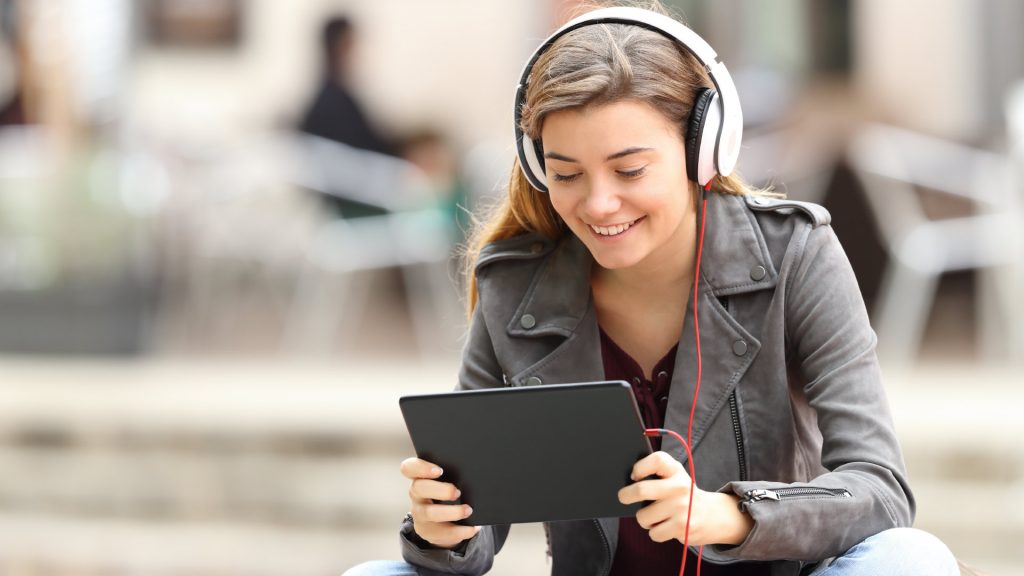 Mobile learning: Yes or No?
Technology is the future. And the future is now. It's an overly used cliche but it certainly rings true. There are certainly addictive tendencies that emerge from being too intensely engaged to our mobile devices.  But with so much knowledge to be gained in an easier manner than ever, participating in M learning might be a good risk to take. The key is to manage the amount of time you spend on these devices, gravitating more towards M learning than spending it unproductively.   
Try Newrow Smart for free today!
Newrow Smart is the next generation Virtual Classroom platform used by enterprises, schools and facilitators worldwide to engage their employees, students, and audiences. Deliver training anywhere, at a fraction of the cost, that both engages and delights your participants, while improving business results.