SeeAbility's team brainstorms and collaborates online, saving time and costs while keeping organisational knowledge up to date effectively.
SeeAbility Helps People with Learning Disabilities, Autism and Sight Loss Across the UK
SeeAbility is a 220-year-old UK charity that supports people with learning disabilities, autism and sight loss.
The organisation provides direct service to roughly 250 people with a variety of visual impairment, learning disabilities, complex needs and autism, and dedicate hundreds of hours in an attempt to make the widest impact on lives of people with disabilities. Aided by SeeAbility's trained specialists, people with impairments are able to have an increased quality of life.
The Challenge: How to Effectively Train Specialists from All Over the United Kingdom
SeeAbility provides various support services to people with disabilities and sight loss. Such services include positive behavior support, speech and language therapy, vision rehabilitation, and physiotherapy. All of these services are provided by SeeAbility's specialists who have certified degrees and train the charity support workers over the course of several weeks and sometimes months.
SeeAbility's support workers who become trained specialists are scattered across the UK and support people with disabilities in their local communities. Due to the geographical dispersion, training sessions are extremely complicated to coordinate with many hours lost in lengthy commutes and high costs incurred in travel and accommodation of the trained support workers. Such resources could otherwise be invested in the supported population itself and recruiting additional people to increase SeeAbility's impact. 
Training is also not a one time thing. SeeAbility conducts trainings and volunteer coaching regularly to keep the specialists up-to-date about the organisation's know-how, to clearly communicate SeeAbility values, and to aid the support workers with everyday challenges they face in their support work. The importance of ongoing training and communication, and providing a reference group to support SeeAbility's specialists around the country, is therefore paramount. 
SeeAbility's leadership searched for innovative and cost-effective ways to train and communicate with support workers effectively without necessitating them to physically travel across the country.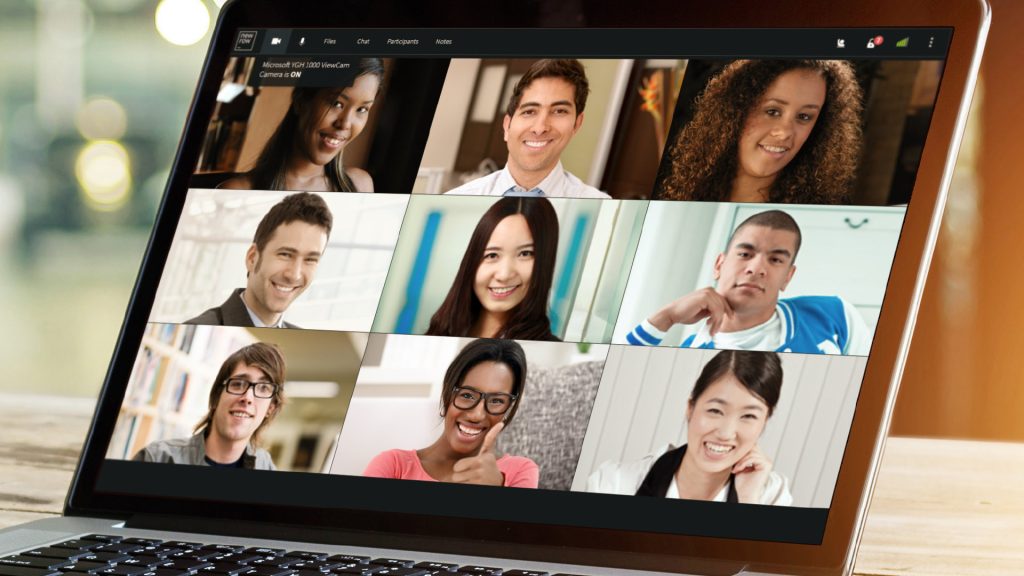 SeeAbility's team came to the conclusion that connecting online might be a viable solution to conducting training sessions and ongoing communications. Due to the charity's high standards of execution, they realised that general-purpose video communication tools would not serve their learning and discussion needs. They looked for a platform that is built for learning.
The Solution: Newrow Smart - Online Virtual Classroom Platform
SeeAbility uses Newrow Smart, the next-generation Virtual Classroom Platform used by e-Learning and education leaders worldwide. Newrow Smart is purpose-built for online instruction, helping remote instructors and facilitators engage their students and learners effectively. The platform enables instructors to keep participants focused and engaged through highquality real-time audio and video communications, an easy-to-use interface, and a rich suite of collaborative tools. 
SeeAbility's trainers and teams now utilize Newrow and benefit from it in multiple ways, including:
Brainstorming sessions
Live Training
Recording of Training Sessions
On-Demand Courses
Success: SeeAbility Trains Hundreds of Specialists and Holds Face-to-Face Discussions Online, while Saving Time and Costs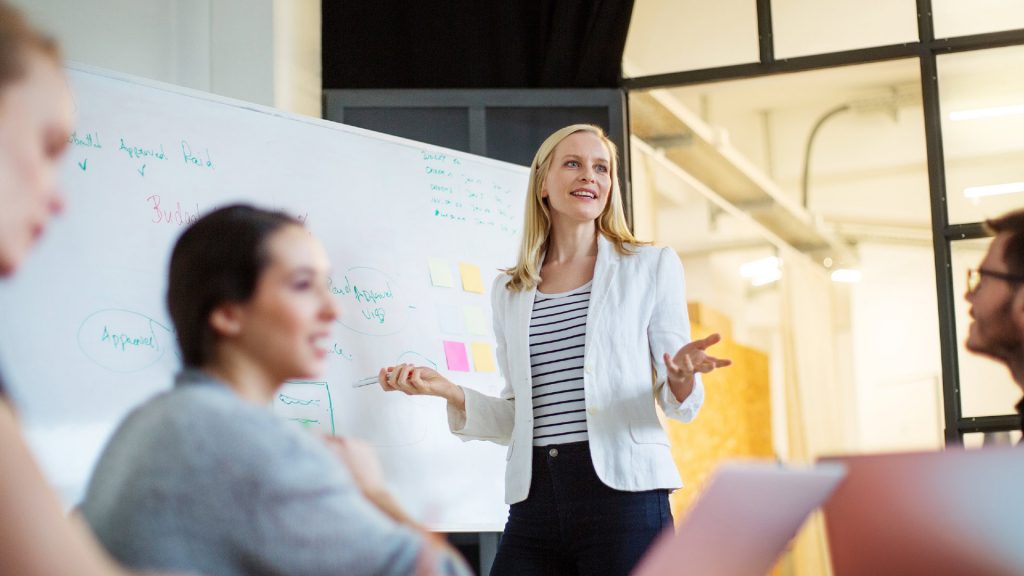 By utilizing Newrow over the past year, SeeAbility conducted over 300 in-depth conversations and collaborations among its teams and support workers. The video and audio on Newrow are smooth and give people the sense that they are in the same physical room, talking and brainstorming with one another. 
Every month, multiple training sessions are conducted through remote learning, and all such sessions become part of a growing library of training materials that are available at all times, on demand, for the charity's growing team of support workers. SeeAbility was able to train more than 500 support workers on Newrow over the past year.
SeeAbility was able to significantly reduce the travel requirements of both trainers and trainees and thus save major costs. This has maximized the time that support workers can spend learning and helping people with disabilities.

Ms. Lois Tozer, Head of Specialist Services at SeeAbility, said: "Historically, we taught our learners in physical classrooms, which was both expensive and time consuming with travel. We knew that if we were to run modular training, developing people's skills week on week, we need a different type of classroom. We looked around and found Newrow had exactly what we needed. It is extremely flexible, easy to use, and has many features for tutors, all in one platform. Newrow has created useful short videos to coach new customers and its helpdesk support is rapid to provide solutions whenever needed."
Read the Full Case Study!
Learn more about SeeAbility's use of Newrow Virtual Classroom for its team brainstorming and remote training in the full case study, available for download as a PDF here.
Button: Download Case Study