Easily Engage Large
Audiences - Online
Webinar Software
Newrow Smart online webinar software is purpose-built for online instruction – just flip a switch to change your virtual classroom into webinar mode to engage large audiences of learners effectively online. Webcam presenters are able to keep everyone focused and engaged with high quality, real-time audio and video, file sharing such as presentations, PDF's, and video for synchronous viewing, and collaborative tools like quizzes to perform live assessment on large audiences of learners in real time!
Connect With Your Learners
Browser-based online webinar software to produce professional webinars with high quality audio & video and synchronous content sharing.
Collaborative tools to engage large audiences like co-presentation with remote presenters and quizzes for large audience real-time assessment.
No more downloads for you or your participants. Everyone just clicks a link to join making hosting engaging webinars easier than ever.
Webinars vs. Virtual Classrooms
Online webinar software is designed for larger audiences. In virtual classrooms, everyone participates via video chat and the live session is very much like an in person class or meeting. Webinars are more like lectures or workshops – few to many. Webinars are real time broadcasts and leave plenty of ways to engage your participants. Webinars also tend to be more moderator centric. It's up to you, the moderator, to decide what level of participation your participants have in your webinar. You can give participants permission to draw on the whiteboard, share their screen, or even participate with their webcam which is an effective way to keep traditionally passive learners actively engaged.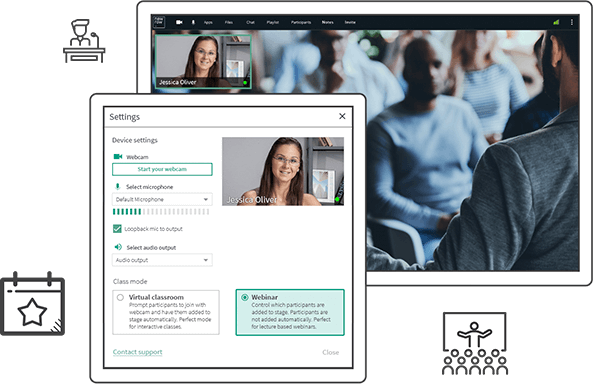 All The Features You Need
Host engaging webinars with online webinar software that is easy to use and featureful. Co-present with presenters from around the world in professionally produced webinars. Encourage active participation by allowing participants to raise their hands and join the conversation as webcam participants.
Even the most perfect slide can require a few extra tweaks to drive a point home. Answer questions in real time by utilizing the digital whiteboard or file annotations.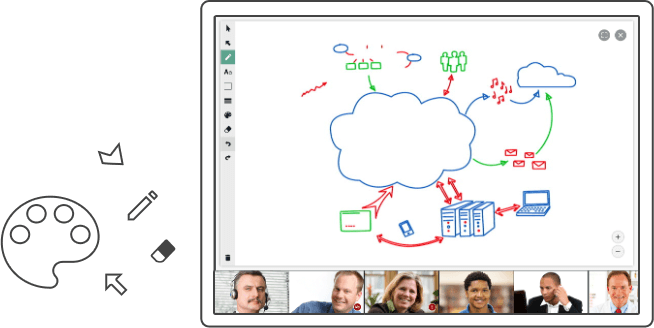 Record a webinar to get more value out of your hard work. Newrow cloud recording enables you to record a webinar directly on the cloud. After your webinar, the recording is available within minutes and can be easily shared.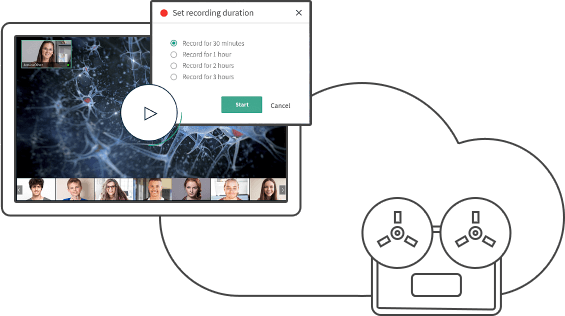 Screen sharing is a great tool to showcase how to use complex software or new web applications like CRM's and other tracking tools. Show your learners how to use new tools while answering their questions in real time with screen sharing. Perfect for on-boarding new employees!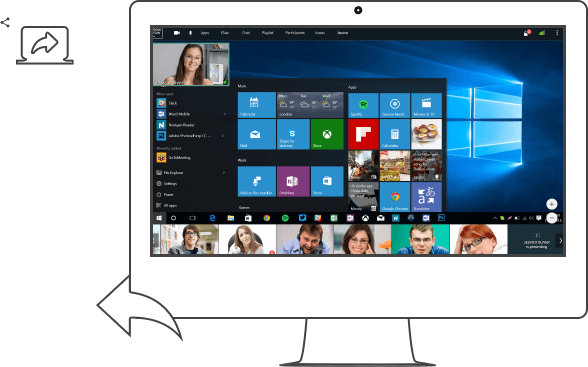 Webinars tend to be passive presentations between the presenters and the audience. Utilize breakout rooms to encourage active peer-to-peer interaction. With breakout rooms, you can divide the large webinar audience into smaller groups. They are then redirected to subrooms where they can actively work together.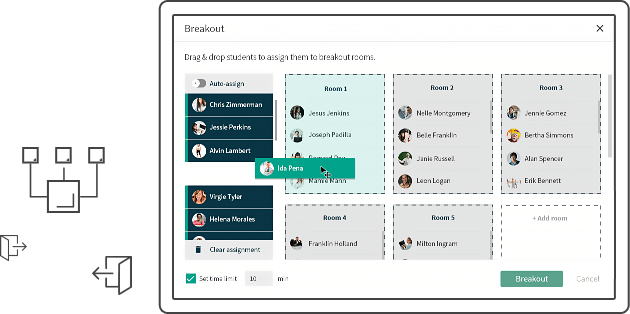 Real time notes are a great tool to help participants get the most out of your webinar. Set another moderator to take detailed notes, broadcasting what they write in real time for everyone to follow along. After the live session, participants can download a branded PDF version of the notes as a training asset in hand for further review.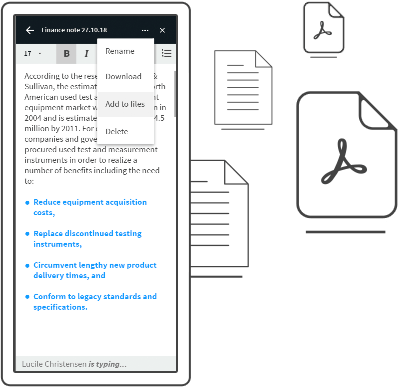 Quizzes can be used as live assessment tools to assess learner understanding at scale. Presenters can build an quiz ahead of time and launch it then see the aggregated results come in. You even scan more detailed results to see who is answering what in real time. Outside of assessment, quizzes are also used as proof of presence activities to keep everyone engaged.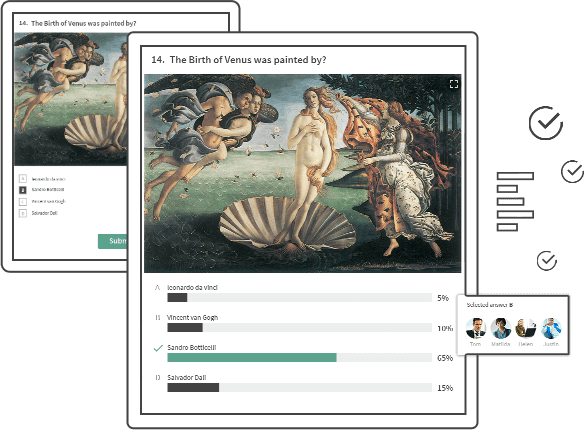 Share YouTube videos for synchronous viewing to add a little fun to your webinars. With Newrow YouTube integration, presenters gain access to a rich library of content that adds context and value to their lessons. It's also nice to play a YouTube video while participants are joining the webinar as pre-webinar content or during a break.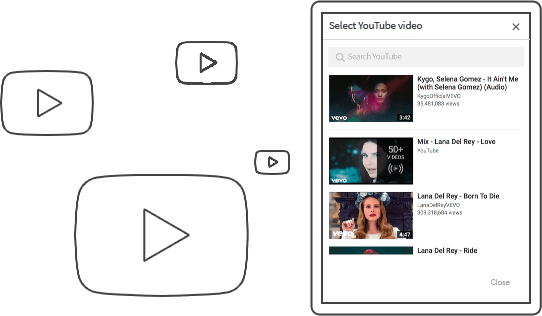 Unlike other online webinar software, Newrow provides a fully featured content management system. Upload files like presentations, PDF's, and video and make them available to present in your webinars and easy-to-follow playlists. Enjoy amazing synchronous uploaded video playback.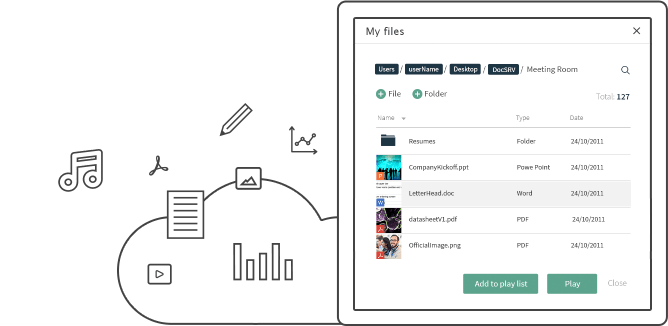 Online Webinar Software

That Plays Nice With Your LMS
Newrow Smart supports LTI specifications and seamlessly integrates into any LMS for a single sign-on experience. With the Newrow Smart LTI integration, students and instructors access their webinars directly from your LMS without requiring additional sign ins or downloading 3rd party software. LMS Admins can add Newrow Live LTI to each course in the LMS to provide webinars directly within the LMS.

Enjoy online webinar software that doesn't limit you or your participants. You can start today!
Newrow Smart online webinar software provides reliable & scalable webinars that encourage active participation with a large audience of learners. Presenters and participants simply click a link to join the webinar – never having to download or install 3rd party software. Newrow Smart is 100% browser based! Newrow webinars are fully brandable to highlight your organization's branding as you engage a large audience of learners through collaborative tools like file sharing, real time quizzing, screen sharing, breakout rooms, and more.