White Label Online Courses For The Best Learning Experience
Customize your virtual campus with your organization's brand colors and logo to deliver an awesome learning experience for your facilitators, learners, and customers. By adding your brand identity to your virtual learning platform such as white label online courses, everyone that interacts in your campus or virtual classrooms or even webinars will come away with the feeling that you have invested in their education. With Newrow, you can be sure that your brand is always front and center.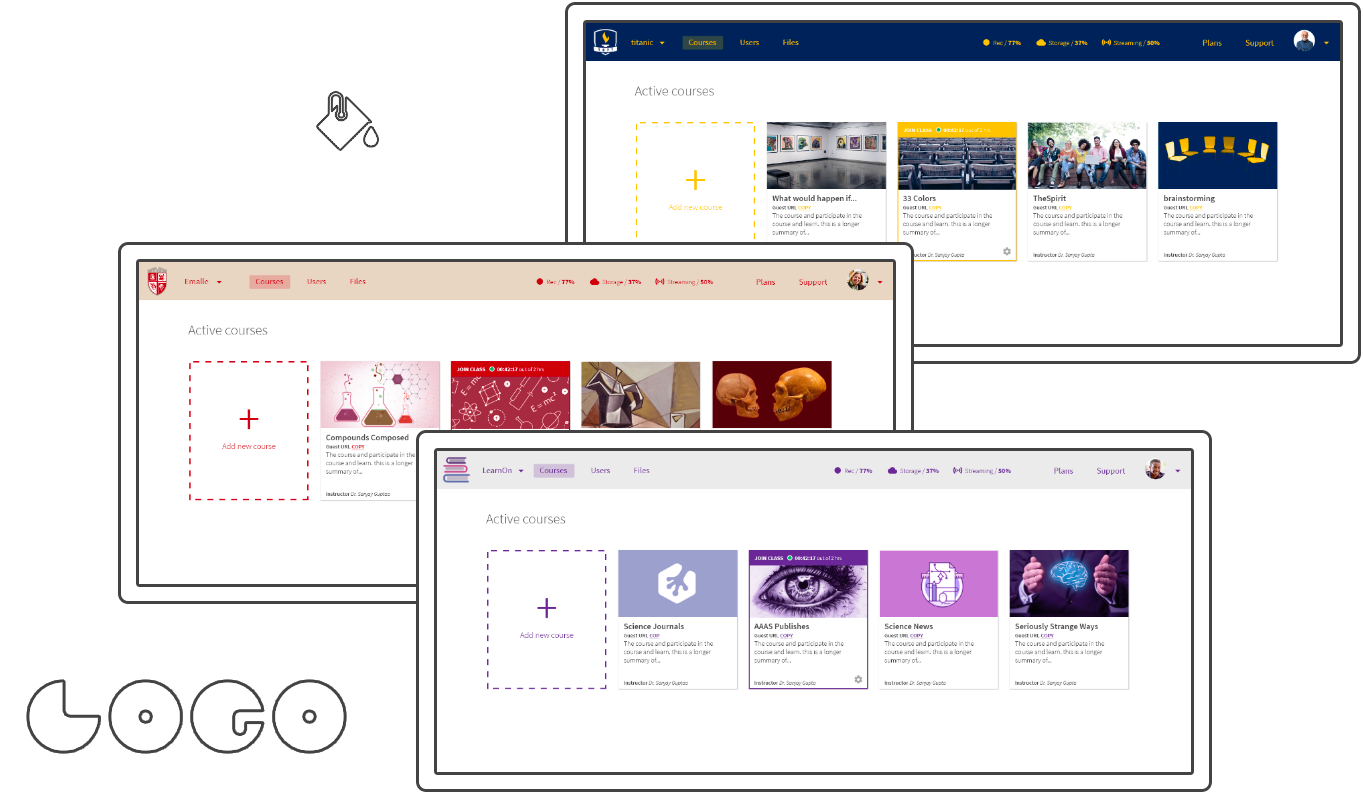 Easily Create Branded Virtual Campuses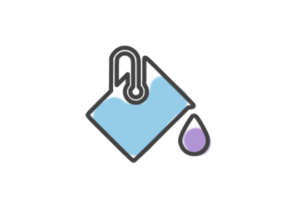 Your organization's virtual campus is the central hub of interaction with your employees, partners and customers. Because of that, it is important to highlight your brand throughout your learners' experience. With branding you can ensure that your learners are always interacting through your branding guidelines.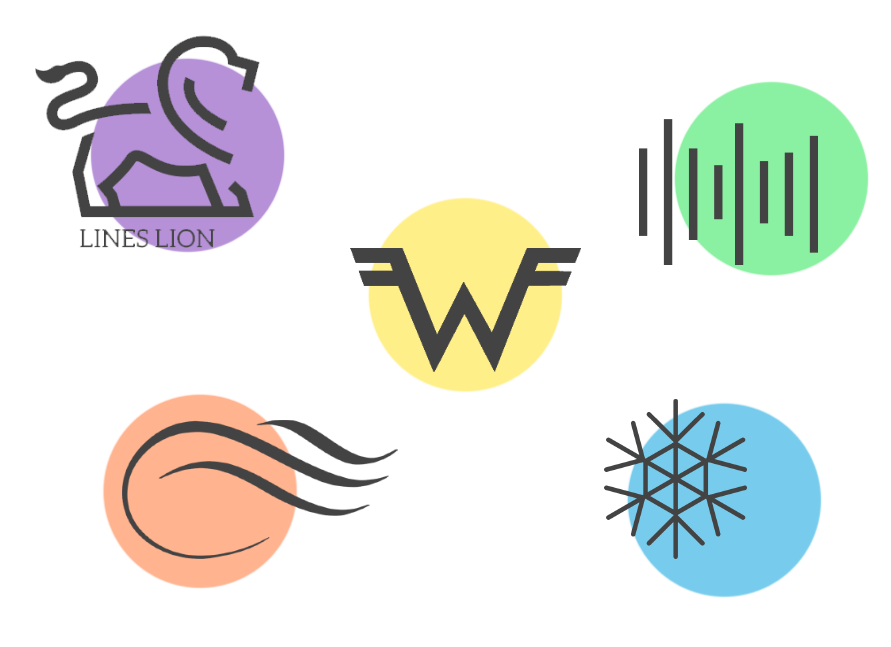 To white label online courses and virtual classes, all you need to do is upload your logo. Once you upload your logo, Newrow automatically applies it to your backend online campus management tools, online courses, virtual classrooms, and even automatically branded notes saved for offline training assets.
By adding your primary branding colors, Newrow then applies your colors throughout the entire virtual campus. Not only will email invites from your virtual campus carry your logo, but also your brand colors helping close the entire experience within your organization's brand.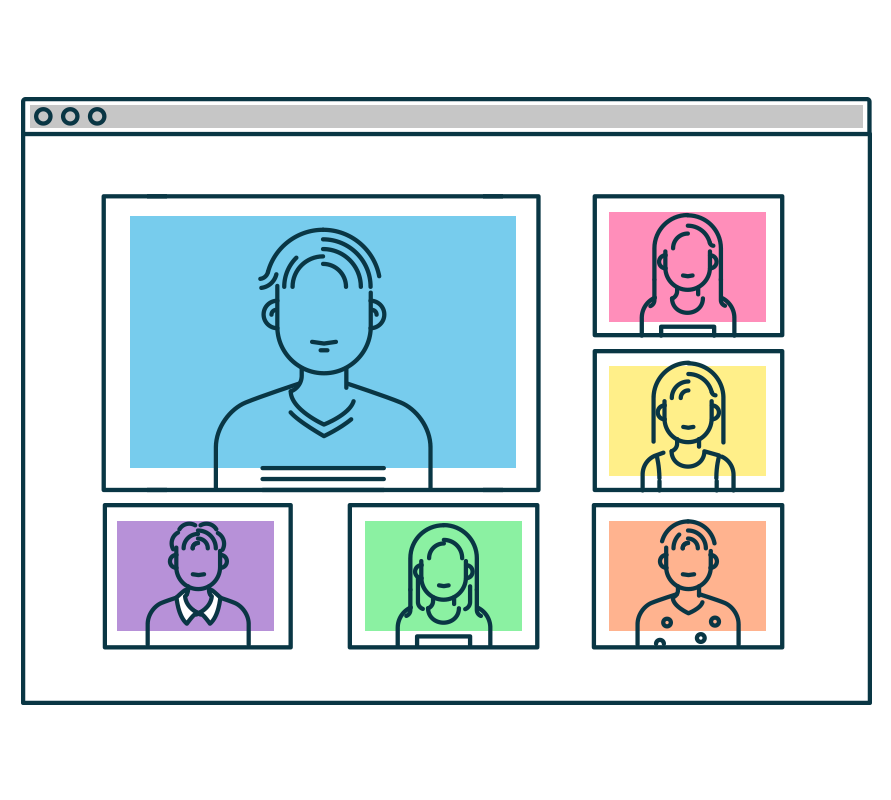 After you add your logo and branding colors, Newrow does the work for you. Your online campus management tools, online courses, and virtual classrooms are automatically branded.
A Fully Branded Experience
Setting your branding doesn't just add your logo to some corner somewhere. You are able to create a wholly owned, branded experience for everyone engaging through your virtual classes online courses.

Newrow Smart is free to try. Create your free account today!
Your organization has invested a lot of time and energy in creating a brand identity, so why abandon it in your employees' learning experience? Easily get your brand front and center to create a delightful learning experience for your employees. Simply upload a logo and set your brand colors and let Newrow do the rest. With a click of a link, your online campus management tools, course directory, online courses, virtual classes, webinars, emails, and notes are fully branded. Your learners can enjoy white label e-learning courses and branded virtual classes without ever having to download 3rd party software. Your branded campus is 100% browser based.