What is a Learning Experience Platform?
Most of us working in the educational sector or eLearning have grown quite comfortable with the utilization of the Learning Management System. For those of you not quite sure what it is, an LMS is a digital learning application for the "administration, documentation, tracking, reporting and delivery of educational courses, corporate training programs, or learning and development programs."  LMS's are administrator driven, with students and learners instructed what they should learn and when.
But that model has been deemed somewhat archaic in 2020 when it can embody so much more.  Learners in their required training have grown tired of dense, content-heavy skill development courses that are un engaging. In recent years the learning & development industry concluded that greater ROI might arrive for organizations if the needs of the learners are taken into greater consideration. The Learning Experience Platform, or LXP, according to industry analyst Josh Bersin, is what the Learning Management system has evolved to and represents the "new world of corporate learning."
The Learning Experience Platform aggregates and curates content in a significantly more dynamic and engaging manner.  With the use of AI technologies, it more actively leads learners down the most suitable and accurate career pathways. It helps personalize the experience so the end user gets the most relevant skills that will propel them ahead.  Many liken the LXP to the streaming service Netflix in the way it not only disrupted viewing habits of television shows and movies, but in the way it guides to what you most likely want. According to Bersin's research of several dozen vendors, the LXP market is now over $350M in size and growing exponentially.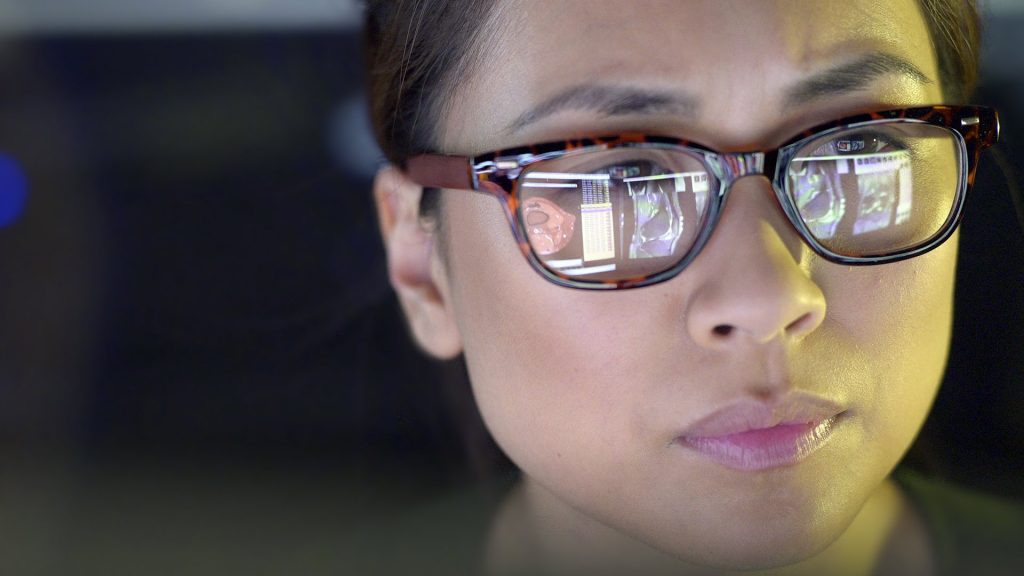 What are the benefits of LXP?
Companies typically invest in an LXP to address vital learning needs and requirements of their employees and ultimately become more competitive.  They also incorporate Learning Experience Platforms to retain and develop talent. One of the major criteria for joining a company in 2020 is the ability to learn on the job. In fact, the number one reason an employee will stay with a company is the ability to acquire new skills and grow their careers. Successful employers and many large enterprises are on top of this fact, and are investing heavily in the skills development of their employees.  
LXP increase collaboration and unify teams while giving employers or the L&D staff an abundance of data and insights to gauge where employees are at. Outside of mandatory compliance training, employees were typically not motivated to revisit their company's LMS. The LXP provides a superior experience that motivates employees to re-engage the platform often so they can get where they need to go in terms of learning.  
What is a successful LXP?
Video-based learning platforms have been around for years in the form of free online courses and MOOCs, but corporations have struggled to integrate them to actually track a major difference in their company culture.  And LMS felt too employee-centric, focusing on aims that fail to elicit much excitement from employees. Employees have giving up on training regimens en masse.
The appeal of an LXP is that it incorporates a variety of elements that can include various forms of content, MOOCs and microlearning.  It can focus on short term goals of the company as well as long term goals of the employee. The LXP integrates easily with other systems with other learning ecosystems, while tapping into Artificial intelligence and Data Analytics to detect learning gaps.  LXP systems might be able to calculate what skill you have to learn before choosing it yourself.  
I would say the best example of a Learning Experience Platform is LinkedIn Learning. It is the world's largest professional networking platform mixed with a corporate learning space. Users gain professional insights and inspiring social experiences on the one hand, as well as a vast pool of knowledge focusing on dozens of software, subjects, and learning paths.  Cornerstone also has a new learning interface, that allows you to navigate, search and scroll like Netflix, delivering content in a modern way that makes dynamic, relevant information easy to find and ingest. Other LMX that are worth mentioning are Pathgather, EdCast, and Degreed.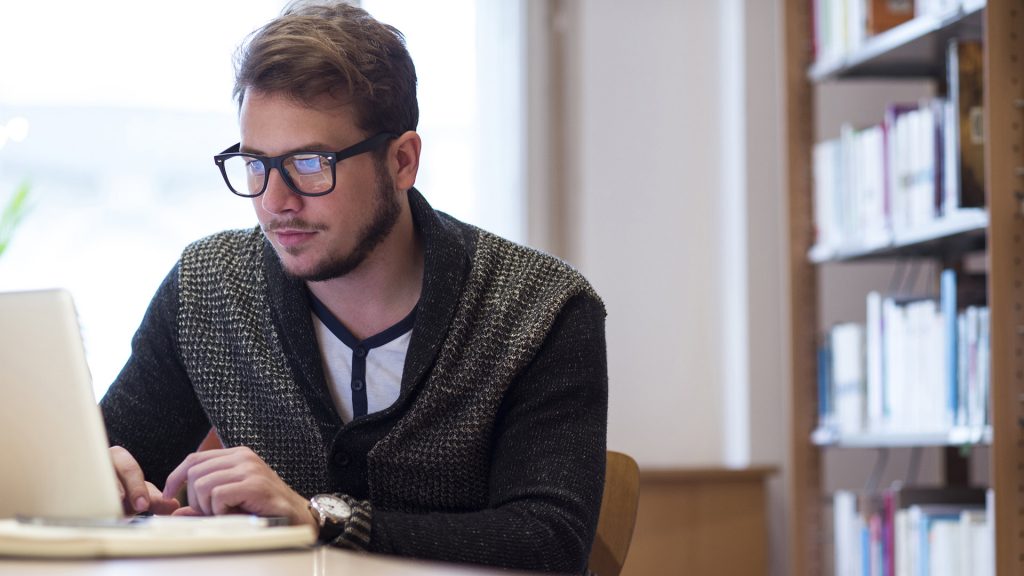 When I discuss LXP, I still have people coming up to me who are struggling to understand the difference between LXP and LMS. First off, I make clear that LXP embody elements of many LMS, while LMS don't embody elements of LXP. Learning Experience Platforms are the more evolved version of a Learning Management System.  Here are some examples:
External vs internal system
LMS are closed, internal systems managed by the employer of Chief Learning Officer and fail to provide resources from external contributors. The paths of learning end up being more straight and narrow and lack a certainly diversity to make the curriculum dynamic. LXP on the other hand are open portals with a tremendous ability for collaboration.  Employees can contribute relevant content easily, ultimately becoming curators. This results in a more diverse, vast library of knowledge to access.
The interfaces of certain LMS can be rather static. That means that offering new learning materials can take a tremendous amount of time and stifle the learning process.  Many times the updates of an LMS can take so long that much of the information is no longer relevant to the employee. Nowadays an organization must be agile and be able to adjust day to day.  LXP have the much needed flexibility to make updates immediately, fostering a more effective learning environment.
Employees will not simply be logging on to a learning portal during office hours. They are used to reading articles, watching videos and learning on their personal devices. With an LXP, users will be able to access content from all devices, keeping the learning process long after they've left the office.  The concept of microlearning can be perfectly realized with LXP, delivering concise, bite-sized nuggets of information that are easy to digest on your own time.
Innovators in the learning industry have discovered more efficient ways to help learners achieve their objectives and unlock their potential.  They've taken effective elements of the LMS and integrating them with other "non-learning" ecosystems to deliver what many see as a more complete, unique style learning.  LXP are the future for companies, especially HR. LXP can help onboard, build up employee skillset, and help measure their progress. There is nothing to lose and everything to gain.  
Schedule Your Newrow Demo Today
Newrow Smart is the next-generation Virtual Classroom platform used by enterprises worldwide to engage their employees. Deliver e-Learning and training courses that keep participants focused and receive measurable data-driven insights for business improvement.