Onboarding programs have evolved over the years to get new employees working independently more quickly and efficiently, without putting a strain on the company itself. What skills must a new hire learn to successfully be able to carry out his or her role?  What is the expected timeline to learn? A well-designed, carefully planned onboard learning program should give a brief history of the company, before detailing what is expected of the employee and how to get there.  
Failure to carefully plan these details can be overwhelming for a new recruit, and create tremendous burden on a company.  A well-designed onboarding elearning program keeps employees engaged and increases employee retention.  It also ensures compliance for companies. A great onboard learning plan is essential for both employer and employees.
Here are several tips to create an effective onboarding elearning program:
New employees need to absorb an overwhelming amount of information when they begin.  Many times they are dependent on other employees' schedules to get the guidance that is necessary to proceed forward.  With onboarding elearning, new employees can access resources as they need it, from whenever and wherever they join.
Life is made easier for the employer as well. Employers can encourage new recruits to go over the material online before their first day, so productivity during the workday does not suffer.  Employees can review roles, responsibilities, expectations, timetables, and upcoming tasks to be more prepared for their first few days.

When a new hire comes to the office for the first time, they will have more confidence and be able to dig in immediately.  All resources can be stored in this central, cloud-based location. With an ease of updating for management, the resources stay up to date.  All employees will receive consistent messaging with this organized environment.
Introduce company history and values
Do not make the mistake of breaking down the subtleties of a new hire's position before highlighting what the larger goal of the organization is. What is the story of the company and what makes it unique?  What are its strategies and end goals? It is vital to establish a sense of membership from the beginning to inspire your new employees.
Perhaps at the beginning of an onboarding elearning session, a video can be played that presents the history of the company as well as a timeline of its progress and success.  Video is a great tool to use to add context to your instruction.  It is also dynamic and easy to consume.
Define clear expectations about the role and the path to get there
It is beneficial to inform new employees what it is like to work at the company and what is expected of them. What does success in their role look like?  How quickly do they need to be up to speed? What should they achieve within the first week, month or year? Providing online material that clearly defines these questions will prevent new recruits from having to guess what is next.
No matter what training methods you use to onboard your team, you will want to cover these basic aims. Afterward, you can brainstorm other 'nice to have' goals or elements to complete for a rainy day on a digital whiteboard or in a breakout room.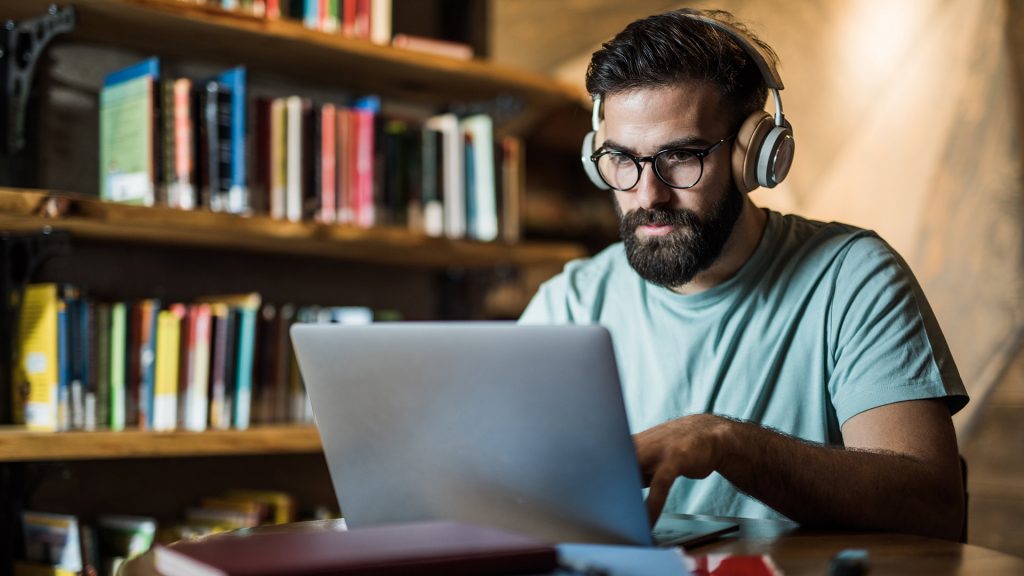 Even though a lot of training can take place online, it is important that new employees have a mentor to turn to in times of doubt.  Mentors can provide tips to keep new recruits on course and help them to set realistic goals.  
A mentor might also introduce new hires to relevant people, and help them transition into being able to fulfill their role independently.  Most importantly, this figure must help guide them to reach their full potential. Management certainly must ensure that these mentors are not taken from their task at hand. 
Make training more engaging
If you are simply providing endless documents for new employees to read, you are going to sap their energy quickly.  Maybe you can inject some energy into their training session by assigning game-like activities for them to complete within a limited time frame.  Or have them collaborate with another employee on a project to build chemistry. 
If training is too intense, you can always break things up with an interactive quiz to lighten the mood.  Employers can also use the resulting data to gauge how their employee is progressing and what supplementary materials may be needed to communicate certain points.
Provide bite-sized resources
What is great about onboarding elearning is that a learner can access resources off-hours, from the comfort of their own home or even their commute home.  Rather than delivering an extensive training program all at once, consider using a concept referred to as micro-learning.  Everyone nowadays owns a smartphone, so delivery of small nuggets of information allows learners to fit training modules into free time slots. 
Micro-learning also boosts knowledge retention.  When you focus on something repeatedly or revisit something frequently, you are much more likely to retain it. Employees can gain confidence as they absorb vital information quickly. Employers can celebrate the fact that their employees are integrating into the system ahead of schedule.
Saving money saves you time
Businesses in the United States alone spent over $90 billion per year on employee training.  And the irony is that it is not always effective. Besides the costs of travel, renting venues to conduct the training, and paying facilitators to deliver training, a significant amount of money is lost due to how much time it all takes. 
Onboarding elearning eliminates this time and money drain all together, maximizing both the employer's and employees' time.  The structure of the training online–with clear goals and deadlines set–creates more security of knowing that all material will be covered.
While there may be specific aims that must be met in orientation, onboarding is not a one-off event.  The process of fitting into a role within a company takes time and patience. Set different goals and priorities for your new employees and attach a timeline and clear milestones to get there.  
It never hurts to get feedback from your employees to hear what is coming easily or more slowly.  This will help you understand what tweeks need to be made to make the learning process more effective. It is never a good idea to bombard a new recruit with too much information that will be quickly forgotten.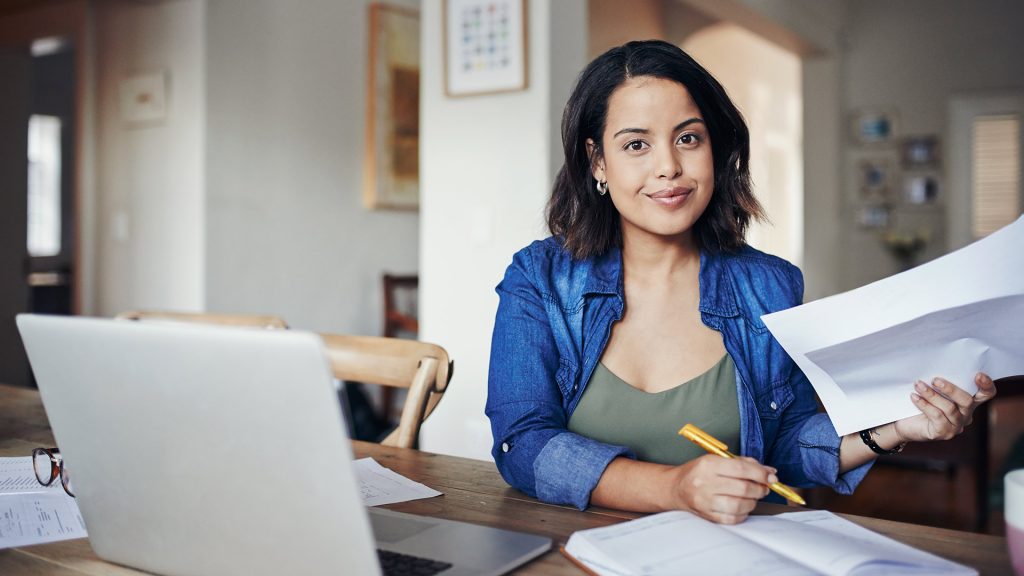 The onboarding process has massive aims. It must convey key information while being organized and engaging.  It must define the culture of the organization. The goal of onboarding training is to create a smooth transition for the employee to fit into the new position.  But even with a perfect plan in place, it is common for new employees to experience all kinds of ups and downs in their first weeks and months on the job. 
Almost 25% of employees leave their job within the first six weeks, while one third of people reportedly leave their job within the first year.  Employees are left scrambling to find a new job, while companies are left stretched to fill vacant roles. The good news is that you can get your new hires to stick around if you invest great care and time into the most effective onboarding elearning program possible.  
Most importantly, an employer must clearly define expectations and challenges of the role, while providing a time frame to reach the end goal. Good long term and short term planning is key to minimizing inevitable difficulties.
Schedule Your Newrow Demo Today
Newrow Smart is the next-generation Virtual Classroom platform used by enterprises worldwide to engage their employees. Deliver e-Learning and training courses that keep participants focused and receive measurable data-driven insights for business improvement.