Host Engaging Online Events - Webinars
Flip a switch to change your Newrow Smart virtual classroom into a webinar to engage larger audiences.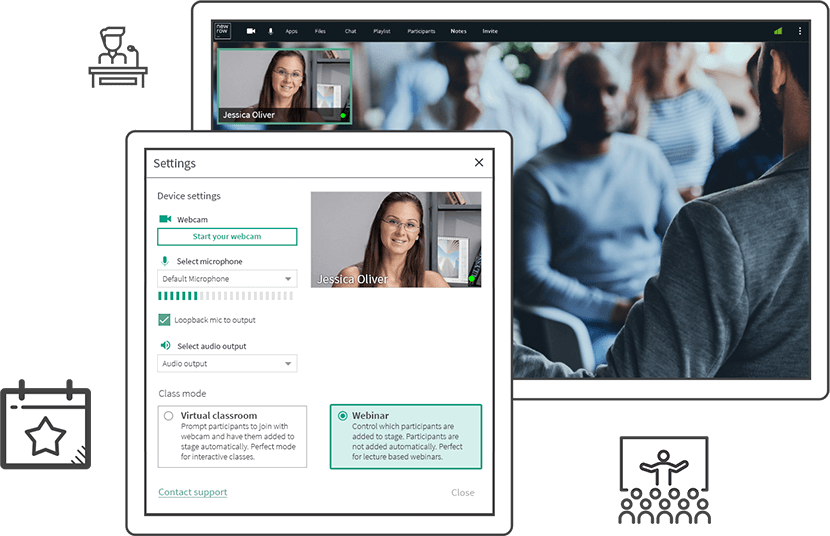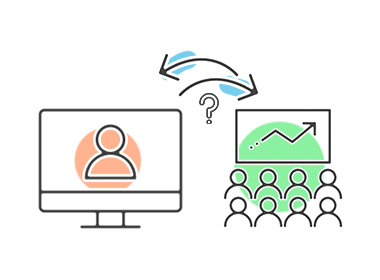 Webinars vs. Virtual Classrooms
Webinars are designed for larger audiences. In virtual classrooms, everyone participates via video chat and the live session is very much like an in person class or meeting. Webinars are more like lectures or workshops – few to many. Webinars are real time broadcasts and leave plenty of ways to engage your participants.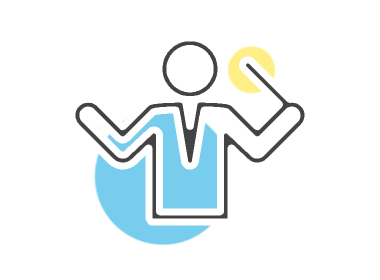 It's up to you to decide what level of participation your participants have in your webinar. You can give participants permission to draw on the whiteboard, share their screen, or even participate with their webcam.

Newrow Smart is free to try. Create your free account today!