Record Your Sessions - Cloud Recording
Session recordings are valuable, reusable training assets that can be shared in on-demand courses or kept for compliance.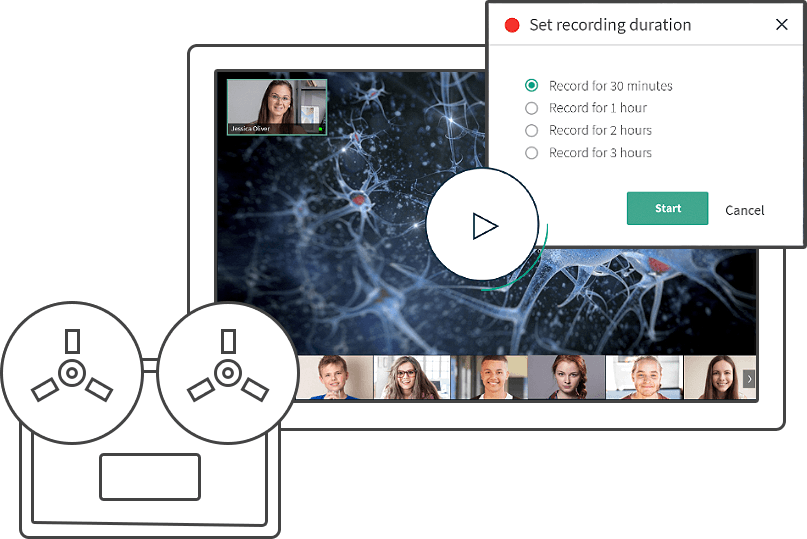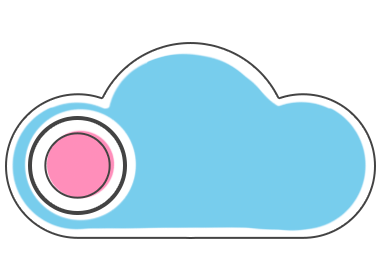 Capture an HD cloud recording of your live sessions. You don't need to worry about available storage on your computer or uploading completed recordings. Your recordings are automatically added to your course content as an HD MP4 video.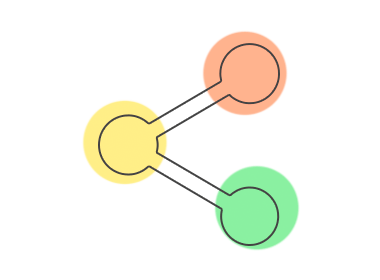 Share your class recordings in on-demand courses for your learners to review on their own time or download the HD video recording and share as you'd like.

Newrow Smart is free to try. Create your free account today!