Virtual Classrooms
When Screen Sharing
Isn't Enough...
An engaging virtual classroom platform with more collaborative features than you can shake a stick at.
Connect With Your Learners
Launch virtual classes right in the browser. Simple, elegant design makes getting started a breeze.
Collaborative tools to enhance engagement and improve upon the traditional classroom.
A hassle free virtual classroom platform that just works allowing you to grow your online programs.
Dynamic Views That Holds Their Attention
Play with a range of views that encourages your learners to actively participate in your live sessions.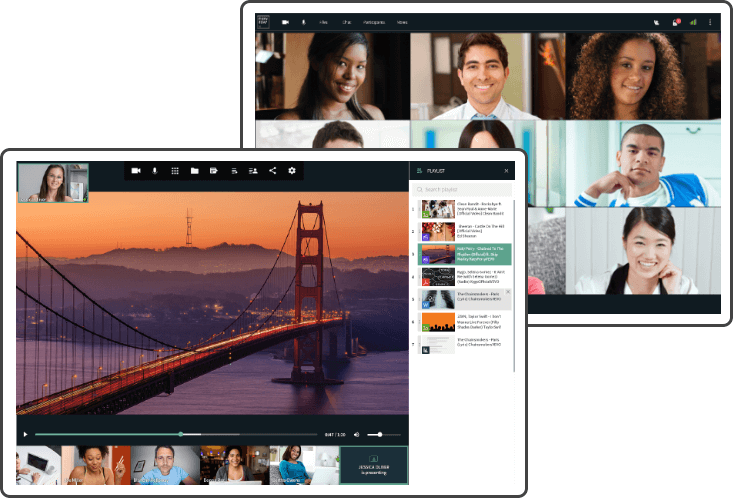 All The Features You Need
Powerful, easy to use features that drive learner success through engaging live classes with up to 25 live webcam participants and hundreds participating through chat.
Virtual Classrooms That Play Nice

With Your LMS
Newrow Smart is LTI compliant and seamlessly integrates into any LMS for a single sign-on experience. Detailed API documentation is available for more custom implementations.

Power-up your online classes with Newrow Smart. You can start today!