Customize Your Campus With Your Branding
Highlight your organization's branding in your virtual campus. Apply your brand colors and add your logo so that your learners are interacting through your organization's brand in the self paced courses as well as the live classes.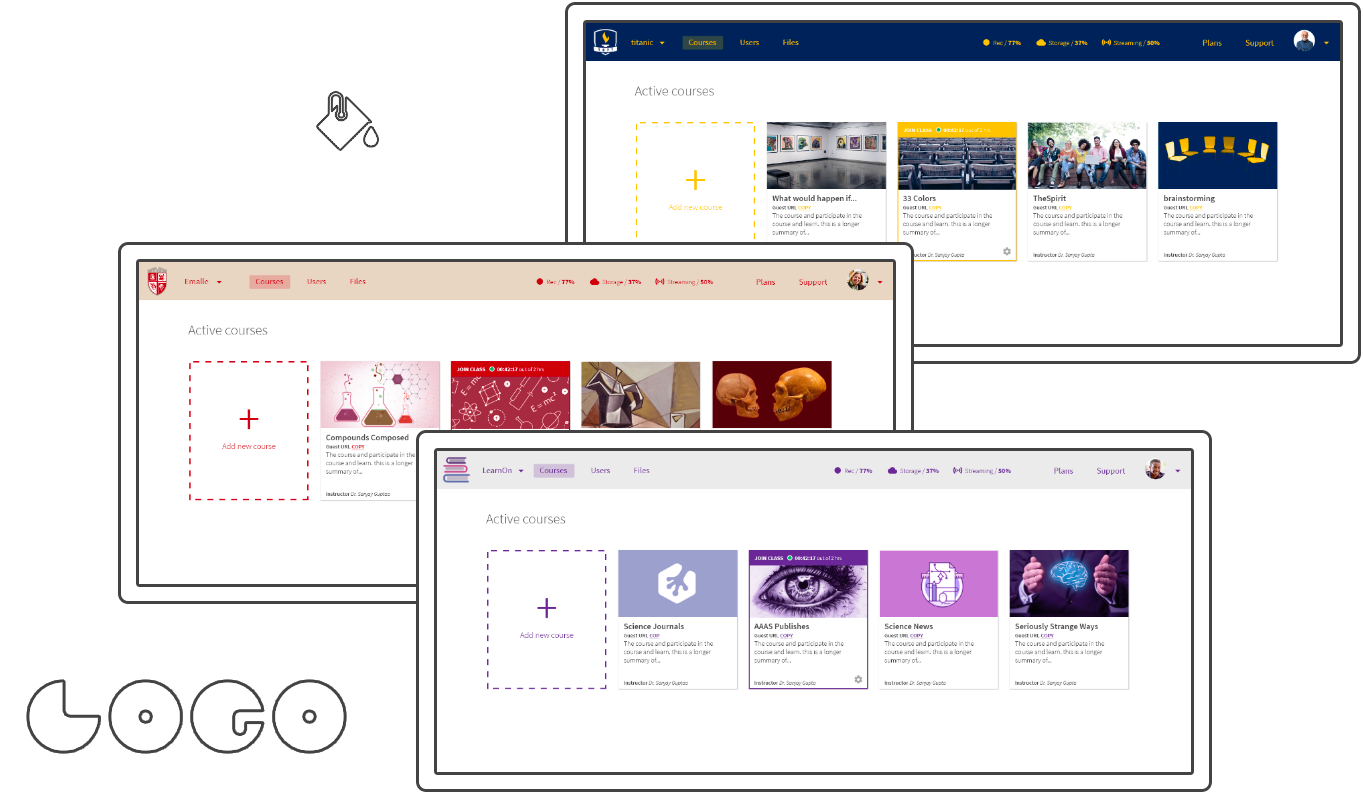 Create Branded Learning Spaces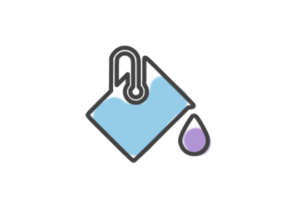 Your organization's online learning space is the central hub of interaction with your employees, partners and customers. Because of that, it is important to highlight your brand throughout your learners' experience. With branding you can ensure that your learners are experiencing your virtual campus through your branding guidelines.

Newrow Smart is free to try. Create your free account today!