When an instructor teaches a lesson, they are tasked to communicate as much information as possible in a short amount of time. Learning online has revolutionized education and sped up the learning process, allowing students and employees across the globe to access information easier and more affordable than ever. But far too often, instructors are not utilizing the available tools and resources to their fullest extent. 
The benefits of learning online are growing by the day.  But instructors today still fail to incorporate enough practical online course activities to make lessons as engaging and dynamic as possible.  Think of the last lesson you received from an instructor. Was it exciting and dynamic? Or slow and dragging?
Add fresh elements to your instruction
In order to keep your students or participants fully engaged, especially online, it is important to implement various elements that will make things dynamic. Here are a few online course activities that can help you engage your students and get the most out of your time together: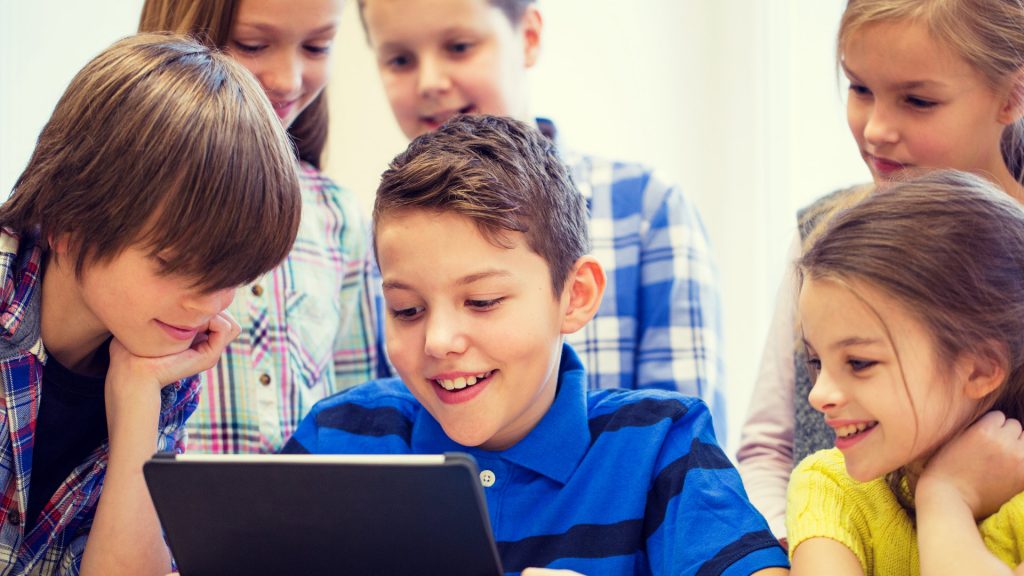 The concept of gamification has grown in popularity in recent years, becoming a commonly used tool in online classes.  Since 2010, over 300 companies have launched major gamifications projects, including such behemoth consumer brands as Ford, MLB, Adobe, Walgreens, Southwest, and eBay.  If you have not heard of or incorporated gamification into your education plan, no worries. But you will wonder how you operated without it.
Gamification is one of the most popular online course activities, using game mechanics and game theory to more effectively engage participants. Roughly 80% of learners claim they are more productive if elements of their education or employment is more game-like.  Creating challenges for students clearly helps them stay motivated. Even if there are no real prizes at the end of a challenge, people's base competitive natures encourage them to go the extra mile to win.  And in turn, they absorb information better.
The challenges of gamification are great, but these methods are certainly no substitute for formalized testing if the learning goals are being met.  Before you administer formal testing at crucial markers throughout the course, you might want to begin by administering more light-hearted quizzes to see where the students are at. Having the ability to assess each student's progress at the end of each class is paramount. 
Engaging your learners with a powerful assessment tool not only benefits them long term, but makes the process of arriving there much more exciting and dynamic.  Live feedback can be given as students answer each question, and extra attention can be given to those who need additional assistance. You will quickly notice a more focused student body and overall a more conducive vibe for learning.  This is one of those online course activities easily taken for granted because it seems obvious, but instructors still fail to incorporate it into their lessons.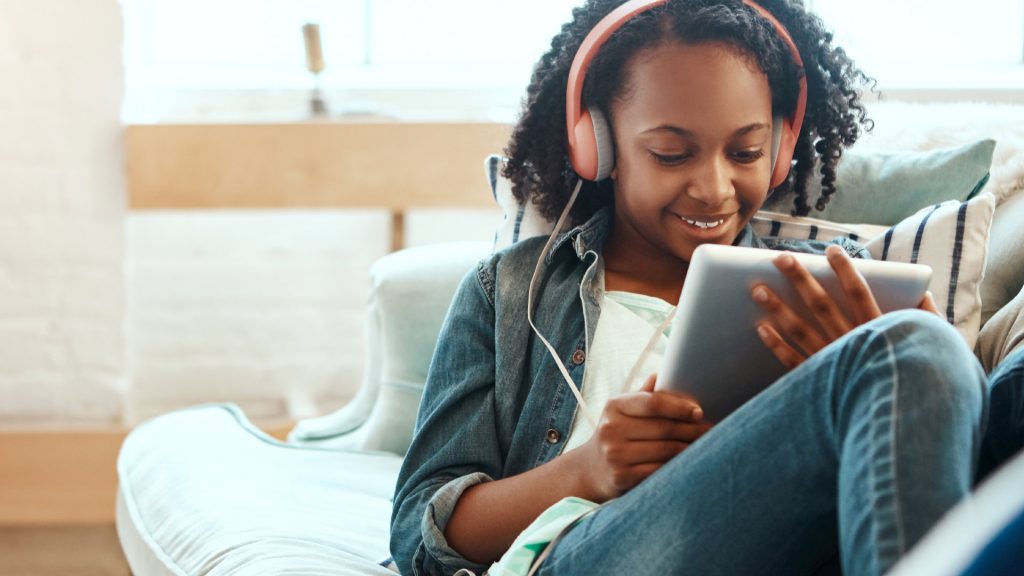 Why choose to discuss something when you can show it?  It is no coincidence that sites like Facebook, Youtube, or Vimeo garner billions of views per day.  Nowadays young people just love consuming video. So why not give them what they want and ultimately make your mission easier? Adding videos to your lesson can effectively spice up your lesson with a click of a button while illustrating to your students you've taken them into consideration.
Besides being dynamic, video facilitates story-telling, adds context to your instruction, is easy to consume and can be accessed anywhere. Not only can video pep up your live class, but can be accessed on demand when class is not in session.  Everyone has a smartphone nowadays and can access video in the metro on their morning commute or in an airport before flying to a business meeting.  Allowing an employee or student to access material that they might have missed will assist in filling any gaps in gaining the most up to date information. 
Incorporate micro-learning or chunking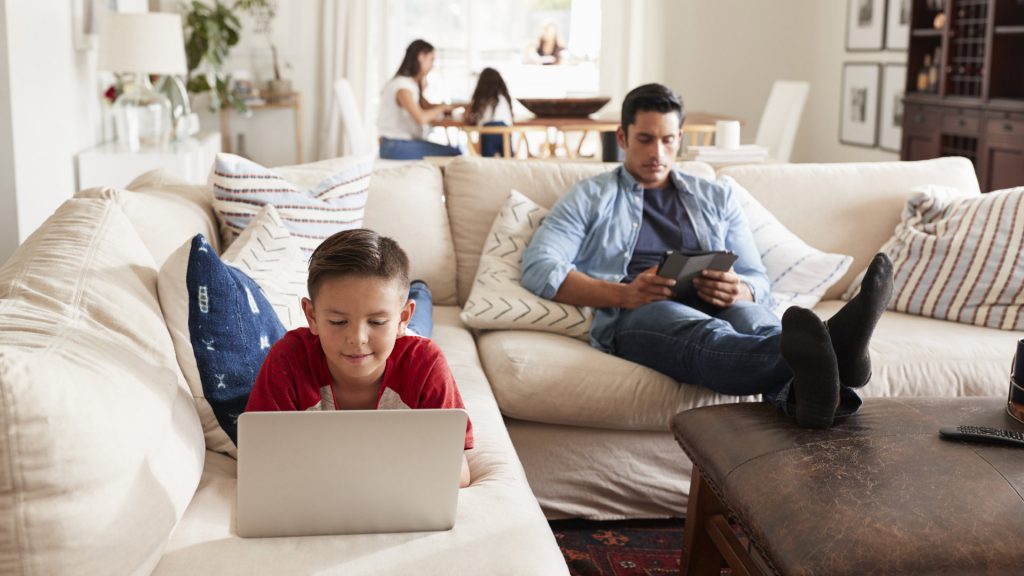 Think of the powerpoint presentation you've viewed that has way too much text in it.  Or the person who delivers a speech by directly reading from their notes, a sure sign that they are trying to include everything.  The majority of learners are more likely to engage in an online earning session if the content is broken up into shorter, more manageable bite-sized chunks. Some companies refer to this concept as chunking.  
Content chunking makes lessons figuratively more digestible, allowing learners to comprehend easier, learn quicker, and commit the subject at hand to memory.  When lessons are bloated and drag on, the lessons become significantly more difficult to understand and retain. Learners are left overwhelmed, as they become immersed in cognitive overload.  
Keep your presentations tight, as less is certainly more. Include bulleted points in order to present information clearly and cleanly.  People often skim and don't actually read all the words on a screen, so don't challenge them to do so. Chunking your content separates the information that is nice to know from the information that one needs to know. Organizing lessons in this manner will show positive results quickly.   
Incorporate Branching Scenarios
Remaining passive throughout a lesson is tough on students.  Their attention span quickly wains and they lose focus. Think of the last time you were forced to attend a lecture that went too long.  Why not branch your students off into a breakout session to have them brainstorm together in a risk-free, dynamic environment?  They can be tasked with different scenarios and have to collaborate on how to solve it.  
Decision making abilities and leadership skills will be sharpened, before rejoining the main group and tasked to defend their decision making process.  Participants can then compare notes with the other learners to understand the inner workings of their decisions. Active engagement is a great way to activate all the student has learned and put it to use.   
These are just a few online course activities to liven up your lessons to better engage your learners. There are dozens more out there, but the central thread of all of them is to get beyond the idea that a silent listener is a good listener. The more you do to spice up a lesson, the more you will get out of each participant. If done right, online learning and online collaboration can be a vessel to improved test scores, increased self-confidence, and more employment opportunities.  
Try Newrow Smart for free today!
Newrow Smart is the next generation Virtual Classroom platform used by enterprises, schools and facilitators worldwide to engage their employees, students, and audiences. Deliver training anywhere, at a fraction of the cost, that both engages and delights your participants, while improving business results.