Create Online Courses For Self Paced Learning
Easily create online courses to let your students learn on their own time at their own pace. Courses are organized in chapters that include different course content like presentations and video. You can even add quizzes to assess learner understanding. Online courses boost engagement in your real time virtual classes by enabling your learners to come to class with more context and confidence.
Setup Your Learners For Success
Create online courses in minutes. Add files like presentations and videos and organize them into chapters.
Enable your learners to complete their online courses from anywhere on any device.
Add class recordings, quizzes, videos and more. Allow students to download course content for offline study.
Why Create Online Courses?
Create online courses to provide a space for your learners to prepare for class ahead of time. Online courses provide students context for the live class and more confidence to contribute to the class discussion resulting in increased in-class engagement. Increased engagement helps drive more successful learner outcomes. Not only do your online courses encourage rich collaboration within the virtual classes, but they are also a space for students to return to after class to study. Instructors can share additional course content after class and even add class recordings for students to review.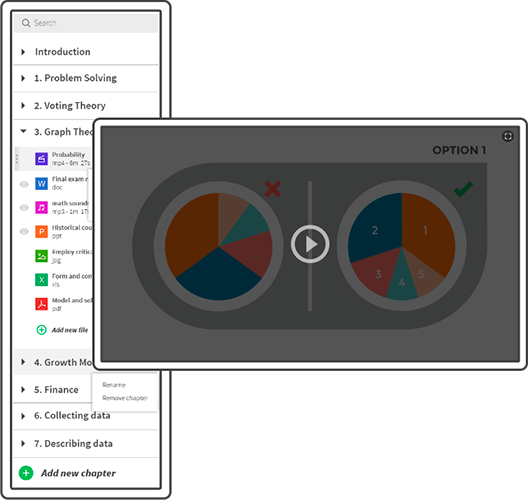 Create online courses that drive learner success. Organize course content such as presentations, PDF's, videos and more into easy to follow chapters and utilize on demand quizzes for anytime assessment.
Create online courses for anytime learning. Organize course content into easy to follow chapters. Students can review shared content in the online player and even download content made available to them for download. Students can keep track of what content they viewed so they can return to where they left off.
Easily build multimedia quizzes and deliver them in your online courses. Create a library of quizzes then add them to each chapter to assess learner understanding. Attach media content like images or videos to enhance your quiz questions. Completed quizzes are automatically graded and saved for the instructor to review later.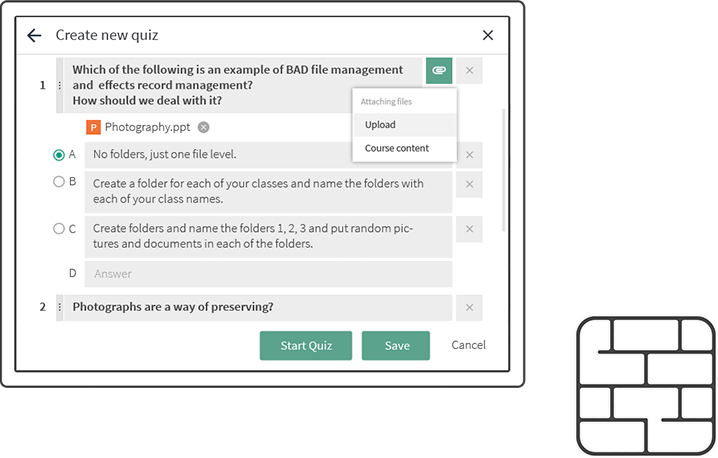 Measure student understanding by diving into quiz results. Get a high level view by reviewing aggregated results of the whole class then dive into specifics by reviewing each student's question-by-question results. Export quiz results as a CSV to easily add them to external gradebooking or compliance solutions.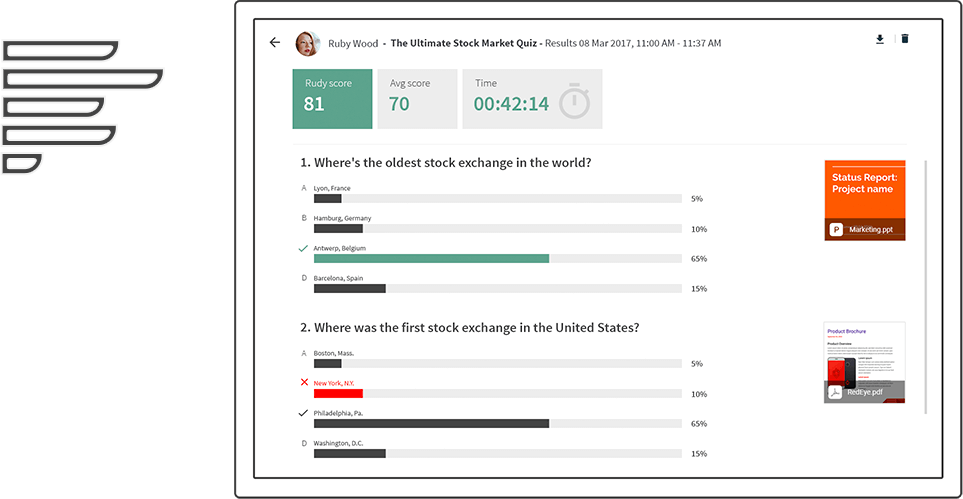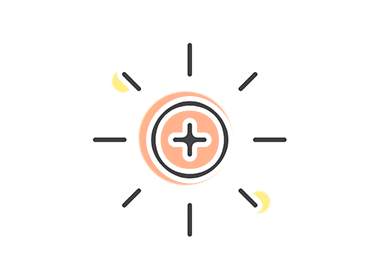 Providing valuable course content ahead of time with online courses enables your learners to prepare for your live class resulting in greater engagement and more successful outcomes.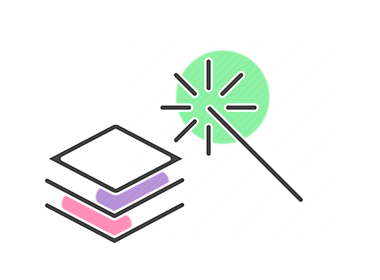 There are many good reasons to start offering online courses such as greater flexibility, extended reach, and reduced cost. This post will show you how easily you can get started when you decide to.

An On-Demand Course For You
See how to setup your own masterclass by completing the Newrow Smart Training Course – It's 100% FREE!
The Newrow Smart training course is available once you sign in!
Easily create online courses that drive learner success. Students can learn at their own pace and on their own time. By organizing course content such as presentations, PDF's, and videos into easy-to-follow chapters, learners are able to prepare for your real time virtual classes ahead of time. After class, teachers can share class recordings for learners to review or allow those that missed class to catch-up. Teachers can build quizzes for on demand assessment and see aggregated and specific student results as they come in. Quiz results can easily be exported as a CSV to be used in external gradebook or compliance solutions. Newrow online courses help you deliver a complete learning cycle by empowering students before live classes and reinforcing concepts after class.