Avon, the iconic beauty company, employs thousands of independent sales representatives around the world. It was a costly, cumbersome endeavor to gather them all at one central location for sales training and product releases. Expenses added up quickly and attendance by trainees was low due to the inconvenience of travel. Avon was in need of a simple solution to reach its trainees with the same impact and effectiveness of an in-person event.
_solution
Avon used newrow_ for training to connect trainers with thousands of independent sales representatives face-to-face online. They facilitated real-time conversations while showcasing new products through videos and presentations, while employees actively commented and asked questions via text chat. Interactive widgets such as quick polls kept attendees actively engaged and focused during the session.
Avon was able to completely control the experience, from pre-screening employees coming on-air to ask questions live via webcam, to branding the destination to company specifications. This gave them the ability to ensure the training message was consistent across the company while keeping the essence of interactivity that comes with a live, in-person event.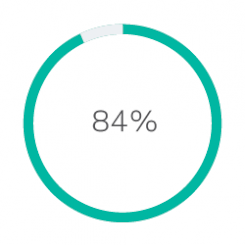 _84% attendance
Attendance to the first online event was unprecedented. 84% of employees actively participated and interacted, giving Avon the ability to reach more representatives at a personal level with less hassle and lower costs.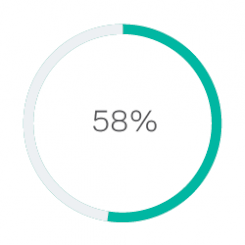 _58% active trainees
58% of attendees actively participated during the session with text chat, interactive widgets, and by joining live via webcam.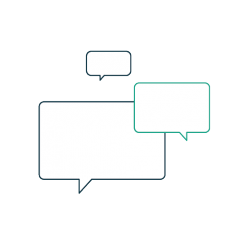 _2,500 chat items
Over 2,500 chat items were posted during the first live event, giving trainers the ability to answer questions and comments instantly.
A training platform that just works
newrow_ smart's click to teach technology means when your organization is delivering education your instructors can focus on teaching and your employees on learning. We removed the hurdles of 3rd party installs and a reliance on outdated technology to create something fresh & new that just works to jumpstart your learning and development programs.
Try it out