" There's no limit to how much you'll know depending how far beyond zebra you go."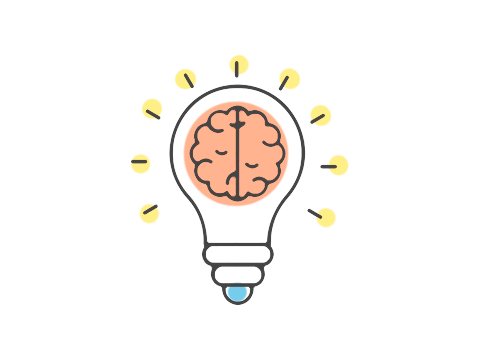 We are educators, industrial designers, filmmakers and software engineers. Innovation is part of our DNA.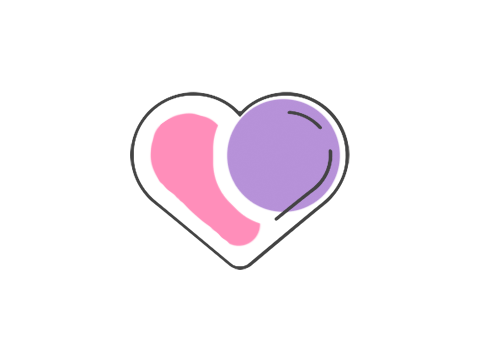 We do what we love: Explore, design and build products and features that our customers love to use.
We are driven to find new solutions, to embrace new thinking, to challenge ourselves to always be better.
To help corporations and educational institutions distribute their knowledge easily, elegantly and personally.
Learn together. Work together.