Kaltura Acquires Newrow to
Deliver New Meeting
Experiences
Kaltura, the leading video cloud, expands its
leadership position to meeting solutions by
acquiring Newrow and bringing to market a new
meeting experience for video collaboration, training,
and webinars.
Read more
Collaborate with Super Powers on your Web Browser
From anywhere in the world, you are one click away to getting it done together.
What You Can Do With Newrow
What You Can Do With Newrow
A very useful platform for training. Platform enables a strong connection from different sites with different security configurations.
Carmine Paragano
Manager @ NTT Data
Newrow is Our Online Classroom Hero! This technology blows all other online classrooms out of the water.
Lisa
CEO @ Tokeativity
Newrow allows us to offer very easy to use live streaming classes and virtual discussion and support groups to seniors at home.
Sender Gross
Project Manager @ Sparko
I was looking for a platform that will provide several solutions: virtual classes, distributed team sessions, and more. Newrow is the best solution.
Avishag Pinchas
Head of Training @ Unistream
Newrow is truly an excellent platform! We enjoy working with it.
Olga Fookson
Founder & Director @ SchoolPlus
I tried most solutions offered in the market for virtual classes, Newrow is the best by far.
Dov Roitman
Founder & CEO @ Dov Roitman Center
We switched from another platform to Newrow and we are extremely satisfied.
We highly recommend using this platform.
Ljubica Krstic
Co-Founder & Teacher @ Online Engleski
I love the stability of the platform and how easy it is for my presenters and participants to connect. It has saved me hours... It just works!
Tim Leach
Director of Education @ Somaenergetics
I like to work with Newrow, because its features reflect my needs as a teacher as well as the needs of my students.
Adina Szabo
German Teacher @ Penguin Formula
Newrow is great! We use it daily for our lessons and our experience could not be any better.
Fabio Forghieri
Founder @ Boolean Careers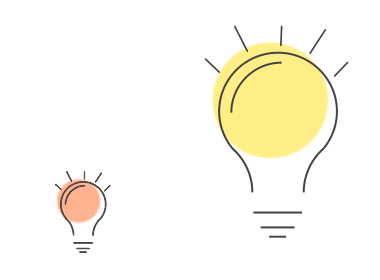 Over 30 micro-video lessons to help you master teaching online.

Just your email and a password to get started