I was looking for a platform that will provide several solutions: virtual classes, distributed team... read more sessions and more. Newrow is the best solution.

Avishag Pinchas

21 May 2018

After I tried most solutions offered in the market for virtual class, newrow is the... read more best by far. I train Therapists using newrow solution, it allow me to interact with them as we are sitting in the same room. They practice therapeutic methods using newrow Breakout Rooms. No software installation needed, work great with low bandwidth By it simplicity and cost effective Business Plan I'm sure newrow will lead the virtual class market in the short term. Thank you Newrow to let my business grow all over the world!!!

Dov Roitman

18 Mar 2018

It is truly the excellent platform! We enjoy working with it! Extra plus: The team... read more helps with our extra requests. We are working with children and it serves very well children' needs.

Olga Fookson

12 Feb 2018

newrow allows me to interact with internal customers on a much deeper level than just... read more phone calls or emails, but with just as much ease. They have a great UX and the application runs very smoothly. I am able to share documents and communicate much better with all the different elements in my organization just by sending out a link. I am also consistently discovering new functions that expand my abilities to communicate and transfer knowledge. Thanks newrow!

Guy Morgenshtern

13 Mar 2018

We switched from another platform to Newrow_ and I can tell you that we are... read more extremely satisfied. It is very smooth and easy to use, nothing is complicated or frustrating. The team is very efficient and prompt, and always there to help you with whatever questions you might have. We highly recommend using this platform. 🙂

Ljubica Krstic

30 Apr 2018

I was looking for a great combination solution that would allow me to interact with... read more my international customers, prospects, partners and distributed teams. I tried many solutions such as web experience or ligne in, and they all require to install a client which can be very problematic in the enterprise environment. A friend recommended me try Newrow, and for the first time ever, I finally found a solution that was able to fulfill all my requirements... I have only one word for this solution: Amazing!

Sebastien Adjiman

13 Mar 2018

I've been using Newrow in our webapp for the past year and have been very... read more pleased by everything it has to offer. It allows us to offer very easy to use live-streaming classes and virtual discussion and support groups to seniors at home who are using our platform. Most importantly, I truly appreciate the availability of the staff at Newrow to offer support when needed.

Sender Gross

24 Apr 2018

Newrow_ is excellent! I use it daily as a teacher of 10 students and we... read more never had a single glitch. Great video and audio quality, even with 10+ people connected. My students are very impressed by the online classroom experience. Worth nothing.. lightning-fast support...highly recommended!

Fabio Forghieri

13 Feb 2018




Designed for online instruction
Your online courses deserve a professional online learning platform. That's why we built newrow_ smart.
Always works: newrow_ smart just works.
Easy-to-use: Get started in minutes. newrow_ smart is simple and intuitive.
Zero friction: No downloads. No setup. No hassle. Your online learning platform is just one click away.
Amazing look & feel: Deliver engaging online instruction and look good doing it!
Real class experience: Recreate the magic of the physical classroom online.
newrow_ smart lets your instructors focus on teaching and your learners on learning.
Browser based virtual classrooms
Connect with your learners face-to-face online in interactive web based virtual classrooms. Your learners and instructors do not have to download any 3rd party plugin or deal with Flash at all.  Because newrow_ smart is built with WebRTC and HTML5, all of your classes are just a click away.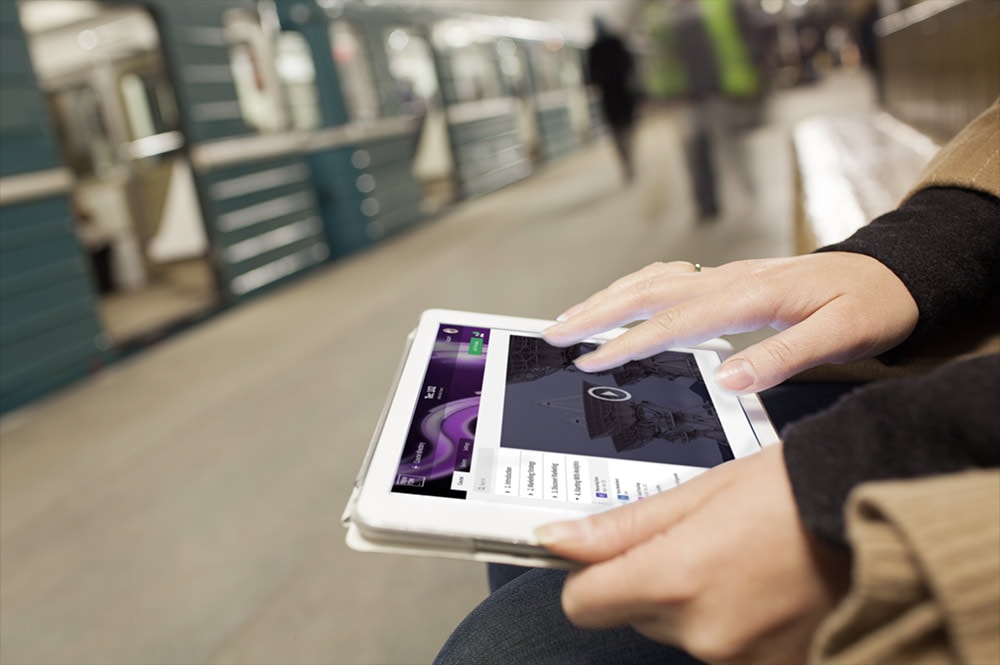 Structured Self Paced Courses
Build structured self paced courses to enhance your instructor led classes. Empower your learners to come to class prepared and enable them to continue learning after class by recording your classes and adding the recordings to the online course.
Enhanced learning & development programs
Increase customer satisfaction
Distance and blended learning
Advise clients from anywhere